Username: RemanLT
Day of the week: Tuesday
Choice: A
Roleplay: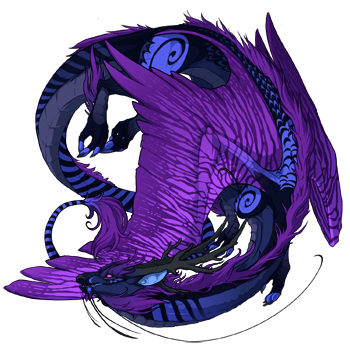 Nightshade felt herself growing increasingly disoriented as she progressed deeper into the dungeon. Her candles were starting to go out, and she didn't have very many left. She'd have to save them for an emergency.
Rounding a corner, she found herself in a chamber lined with enormous cages on either side. While most of them were empty, one of them was still occupied by a large fuzzy creature. The Imperial slowly crept closer. She didn't recognize it, whatever it was, but she assumed it had been locked up for a reason. Or at least it had been until someone had opened the cage. What exactly was this place?
The creature was fast asleep, but Nightshade didn't want to take any chances, and so she conjured up a few magical spears to protect herself. If that thing wanted to cause trouble, she'd be ready for it.