Undel wrote on 2020-04-12 16:43:17:
Hello everyone! We had some technical difficulties with recording the stream while offline. Long story short, it was one static frame the entire recording! Whoops!
But here is the end result. We hope to have better luck with future recordings with this new ancient breed!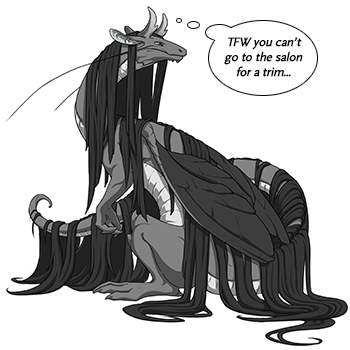 Edit: Thanks for the feedback! Here is an updated version that still can't get a trim: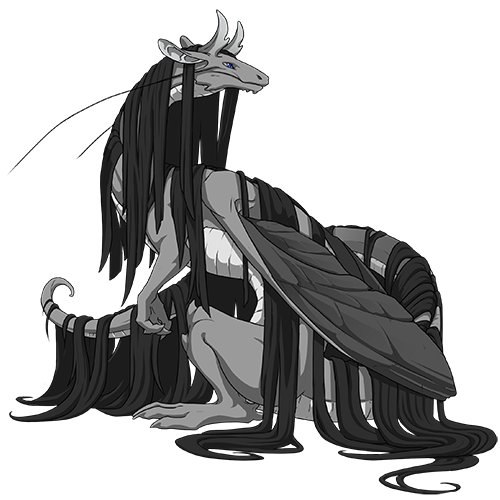 Sugestion: how about a hairdresser familiar?
Consciousness is more of a continuum than a binary.