I was recently rereading a Dinotopia book and had a thought about dragon writing.
If you haven't seen any of the Dinotopia books, they're awesome; they're a series of beautifully-illustrated 'journals' about a country full of dinosaurs, the art is amazing, and there are a lot of ideas that translate very well to Flight Rising. In this case, i was thinking about the writing system. It looks like this: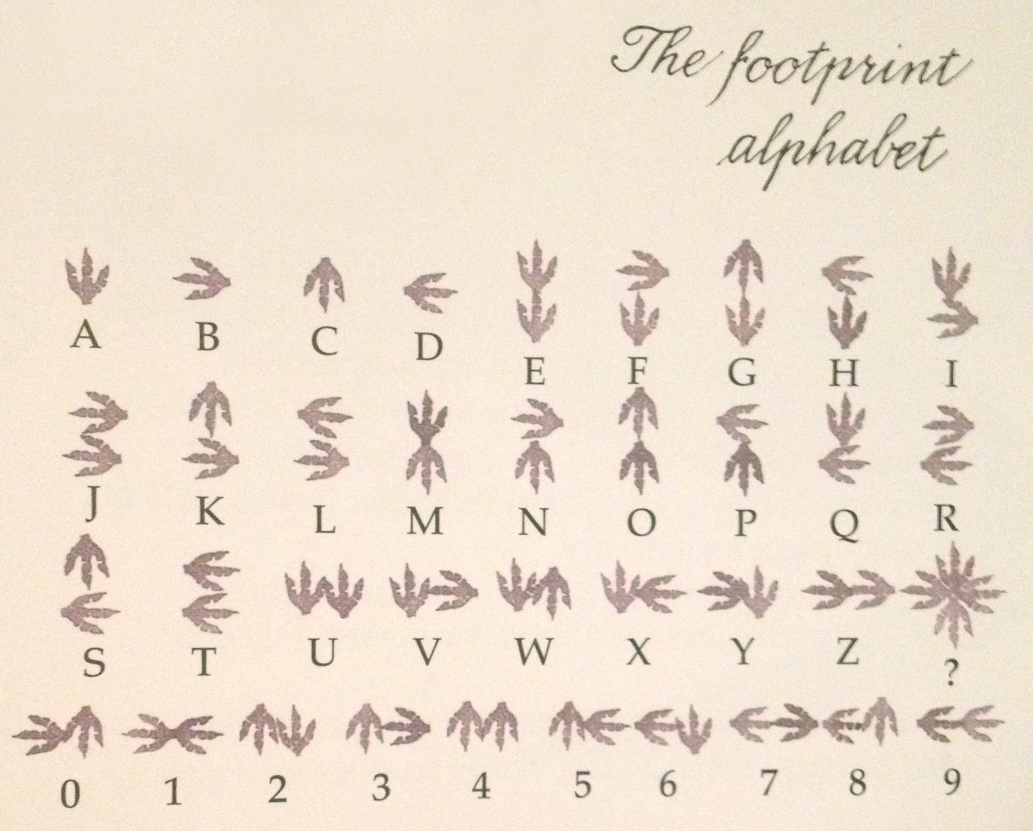 And it's made like this:
My brain immediately went to WCs and Faes.
It is now my firm headcanon that this is an accepted form (not the only one, but an accepted one) of writing for dragons that can go bipedal.
So poetry and dancing can be one in the same.
I am firmly of the opinion that WCs propose by dancing a poem.
| | |
| --- | --- |
| | Recruiting for the New Nest Rental Topic! Find it here. |