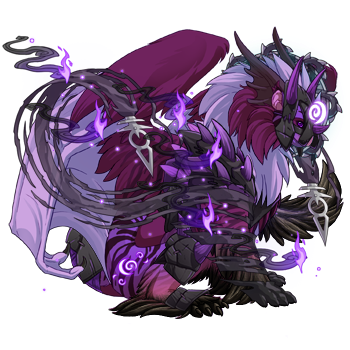 Vio the Healer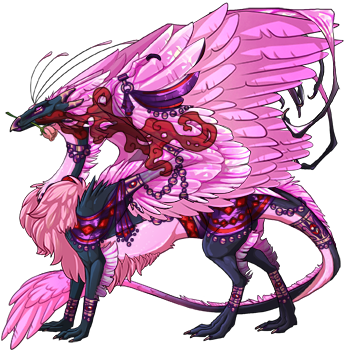 Gumdrop the Support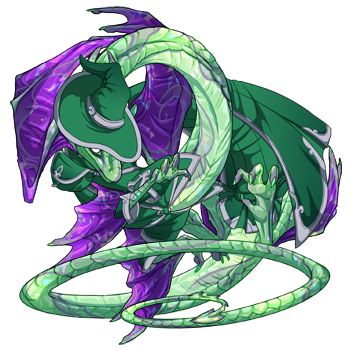 Smokey the Mage/Alchemist
--
While out with
Zuri
on a gathering trip, Vio and Gumdrop came across a mimic in the form of a sparkly gem. they took it back to the lair in order to get it destroyed by someone who knew how to deal with them but just before they could do that, a
young Bogsneak
took the mimic from Zuri's satchel, thinking it was a gemstone and ran off with it.
--
"THAT MIMIC WAS THE LAST INGREDIENT I NEEDED FOR MY CAMOUFLAGE POTION AND YOU LET THAT LITTLE GEM HOARDER RUN OFF WITH IT?!?!?", Smokey burst out on a fit of rage after hearing the terrible news. "WHO CARES ABOUT YOUR STUPID POTION!? MY MATE ALMOST KILLED ME BECAUSE OF THAT THING!" Gumdrop retorted. Vio put a claw on Gumdrop's back "calm down Gums, you don't wanna wake her up and risk getting her under its influence again" he said in an attempt to calm his friend down. Gumdrop sighs "you're right, we need to find it again"
"knowing mimics, it's bound to have moved and taken the form of another item" Smokey cuts in, he looks at Zuri's helm and carefully attempts to pry it off the sleeping Nocturne without much success "as I thought, the mimic seems to have taken the form of her helmet which is why it was controlling her"
"actually, she just keeps it really well-fastened" Gumdrop says
"knowing Glitter, she rarely lets a gem out of her sight, so it must still be in her hoard" Vio suggests
--
the three sneak past a
Green Nocturne
standing guard at Glitter's room and when inside, they see a
Gem Thief
Nocturne holding the mimic in her clutches.
--
after struggling to pry the mimic from the Jewel Stealer, Smokey takes the mimic into his room where he reduces it into mimic essence, successfully killing it and breaking its hold from the Nocturnes of the lair.
--
(I feel like I got a little lazy towards the end, oh well)