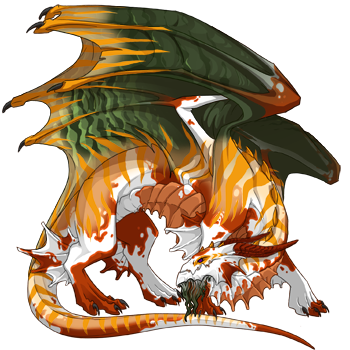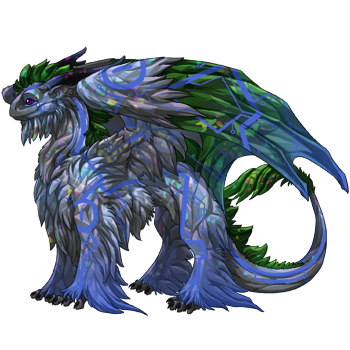 Deaglan, Darken and Nameless? Oh boy I smell trouble!
__________________________________________________________________
"The mimic is an enemy! " roared the guardian "we must defeat 'em! Ya! We must!"
"Calm down muscle head" snickered the skydancer "we shall not be fooled into thinking the way this foe want us to think, we must overcome our fallaciouses senses, we must..."
"Cut this nonsense both of you" hissed the tundra "we must find this...
thing
and get rid of it, for the babies".
The unlikely party searched everywhere, cresting avoc in the lair all night long untill dawn was near
"What shall we do now? We are doomed and defeated, our foolery chose our fates! Oh the arrogance! We were fools!" Cried Darken
"I'm afraid mister fancy talk here is right" sighed Nameless
"Shut up ya crybaby! I cannot surrender now! No way! I just got ma' charge again!"
"Again?" Inquired Nameless, her eyes widened
"Ya bet it! I thought I had lost ma' wife! Ma' charge!"
"My friend, your wife was not lost, that sweet being just went to visit her native clan in the far away islands!" Explained Darken
"Ya lie! She was lost but I found her! She is in ma' den right now!"
The skydancer and the tundra looked at each other "Deaglan! That's not your wife! It's the mimic!"