Games happen whenever slots are full AND IM AVALIBLE. read rules at the bottom oemef this post before you post anything.
Pride themed
our discord is
https://discord.gg/bmYmKDa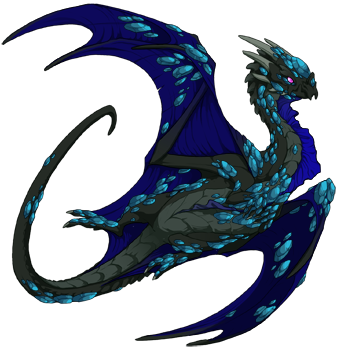 This week you enter the arena to see the same mysterious dragon from before to be sitting in the viewing area. the new gamemaster is here . "Good morning dragons who are entering this weeks games. seems we are going to have a bit of fun once again . Will you be the winner of the games. or will you die a painfull death. i guess thats up to you"
(lazily puts non clothed or gened version as the face XD atleast shes no longer a hatchling)
In order to enter the games you need to enter this form
Dragon name:
Dragon image:
Dragons pronouns:
district:
(also feel free to recommend events)
also rules for yall as i need to state these things multiple times. If any of these rules are broke you will get a strike 3 strikes and you are banned for a month.
DO NOT POST FORMS WHEN SLOTS ARE FILLED OR RIGHT AFTER A GAME I. WILL NOT GO BACK 10 PAGES FOR A FORM AT THE WRONG TIME. If a form is posted multiple times it will also be removed
another rule you cannot enter dragons who have won until after the quell. So dragons who have won during this quarter can not be entered again.
also you can only post one dragon per a game cause apparently i dont say this enough
No arguing about the rules among the players the sponsors and the GM will handle it.
Do not imidiatly assume that the thread is open if i ping everyone. If i dont have my usual silly message or say forms please. You will be strikes.
also a note Do not rush me. Many messages asking when the games are starting will get you striked
strikes Iloveotters100 |