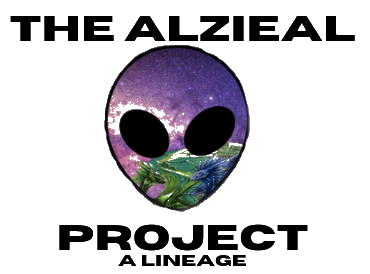 please ping me if you need my attention specifically!



A mysterious object has landed on Sornieth, unlike any seen before. Two wildclaws emerge from it.

The only problem is that they aren't wildclaws. No; they're a race from a distant planet that merely resemble Sornieth's wildclaws.

Their reason for coming to Sornieth? I'll let them tell you.


| | | |
| --- | --- | --- |
| aaaaaa_a__________aaaaaaa | | |
"We are part of a species called Alzieals."
"We came to your planet in order to spread our offspring beyond our home. More specifically-"
"A special trait- we believe you call it a 'gene'- that displays the holder's skeletal structure. It simply cannot thrive on Alizieala, our home planet."
"Pleiades has the remnants of his exoskeleton, the normal trait of Alzieals.
I have the special trait, as you can see."
"So our end goal on your 'Sornieth' is to spread our species further than before possible."
Will you help them?