Do you have any dragons that you think are phenomenal that just don't have super common genes? I always feel like my dragons just aren't as good as others simply because they have a gene you just don't see unless it's on exalt fodder. For example, Eyespots. That's a gene you never often see, but my girl Assail kills it in my eyes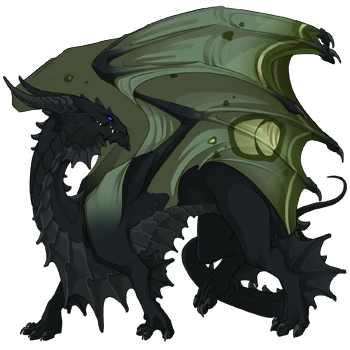 There's also Lace, which many people have some very mixed opinions on, but to me, Greek wouldn't be himself with any other gene.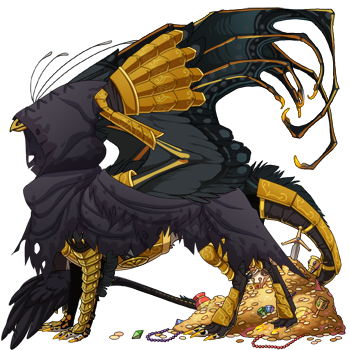 And my last example, Smoke. I can see how it very easily could overpower a look, but to me, it pulls everything together on Kalira. I wouldn't have picked her out of the Auction House if it wasn't for it.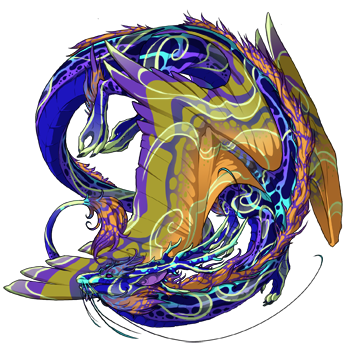 Please tell me what you think an uncommon gene is, and show off your dragons with it, I love to see the variation but it feels like some genes just get skipped.
Thanks Ya'll!!!
Come one, come all, we'll have a ball!