Have this girl with lace, she's one of my favourite dragons in my lair and I can't imagine her having any other gene.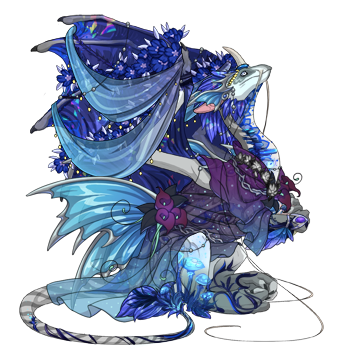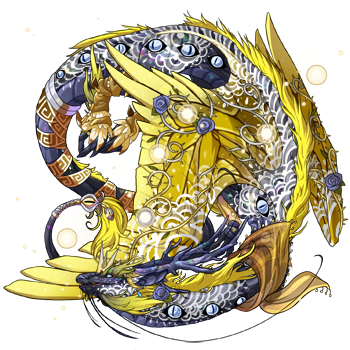 Then this multi girl, she has ringlets but I adore how it looks with her multi gaze.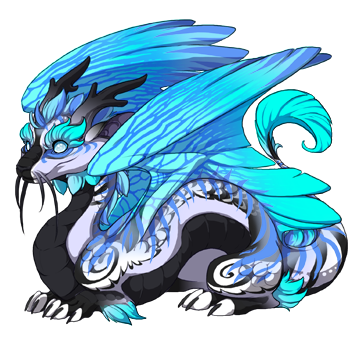 Finally a permabab with Thyla and Current. I did want to change the genes at one point, but now I just love him like this.



Always looking for ways to waste spend time