(
Search Paused for the moment while I rebuild funds!
)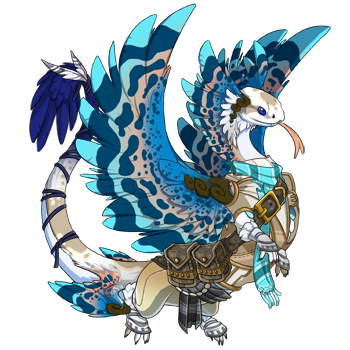 Cayuga the beach-coloured April Fools 2015 dragon is the keeper of my Elk familiar collection, also known as the
Elk Army
. Clan-onically, he lives far away from the clan's home in Shadow territory and instead takes residence within the frozen lands that the Elk naturally inhabit.
The world will simply never be able to appreciate the unequaled power and true majesty of the Elk Army without some artwork to showcase their magnificence!
What I'm Looking For:
Art that features Cayuga with the mighty elk in a vaguely Boreal Woods-ish setting if possible.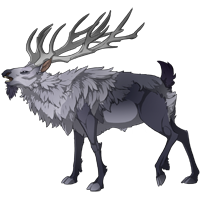 Offering:
Treasure
G1 dragons
Items
Festival Currency
If this elktastic adventure sounds like something you'd be willing to draw, please post here with your shop link or examples of your artwork!
No need for pings as I am subscribed to this thread!
Ordered Art Waiting List:
- thecartoonheart #418363 (2 pieces) (Payment required when art is complete)
- Nekii #154628 (1 piece) (Payment not sent)
Elk Army Art Collection:
11

-
Dragons for Sale
-

G1s and more!