Click or tap to view this dragon in Predict Morphology.
Expand the dragon details section.
Collapse the dragon details section.
---
Personal Style
Apparel
Skin
Scene
Level 10 Imperial
---
Biography



• C I N Á E D •

FIRE AMBASSADOR

Name pronunciation: < KIN-ay >
Meaning: "born of fire."
Hatchday: Apr 08, 2016
Original clan: Fire
Parents clans: Father - wind Imperial // Mother - light Imperial
Came to clan: came by on Apr 13, 2016 (LaRouxd)
Internal politics and foreign affairs: Fiendark - strategist / Étaín - diplomat


Takes part in Étaín's Ambassador Training Camp

"xxxxxxxx
xxxxxxxxxxx"




Cináed has an expressive nature, is an idealist, generous and loves to inspire others. He is driven by a strong inner urge to be of service in some way that would help others reach their aspirations.

However, the young Imperial tents to becoming too involved in other dragons 's problems and to burden himself with the responsibility of others. Sometimes he nearly gets crushed by worry and over-concern.

Since he can think of other dragons were drawn to Cináed's friendly nature. The dragons soon had recognized the young ones quick mind and ability to understand complex or heartbreaking problems; giving sympathy, comfort and even providing constructive advice, assistance at that young age was quite unique. Because of his generous nature, Cináed tents to give more than he receives; resulting him to be take advantage of quite often.

~~~

~ New Clan and training ~

xxxxx














Familiar
| | |
| --- | --- |
| | xxxxxxx |



~ [FF 2017] Ember Toss - Personal Journal~

~ [FF 2019] Ember Toss and Embear Armor Personal Journal~





Étaín's Ambassador Trainees:
Wind - Niyol / Shadow - Kalki / Light - Yongrui / Water- Llŷr / Earth- Mahkah / Nature - Ctirad
Ice- Crevan / Arcane- Althea / Fire- Cináed / Lightning- Ishkur / Plague - Clot
Associate Amb. - Amina / Beastclan Amb. - Ronan
---
---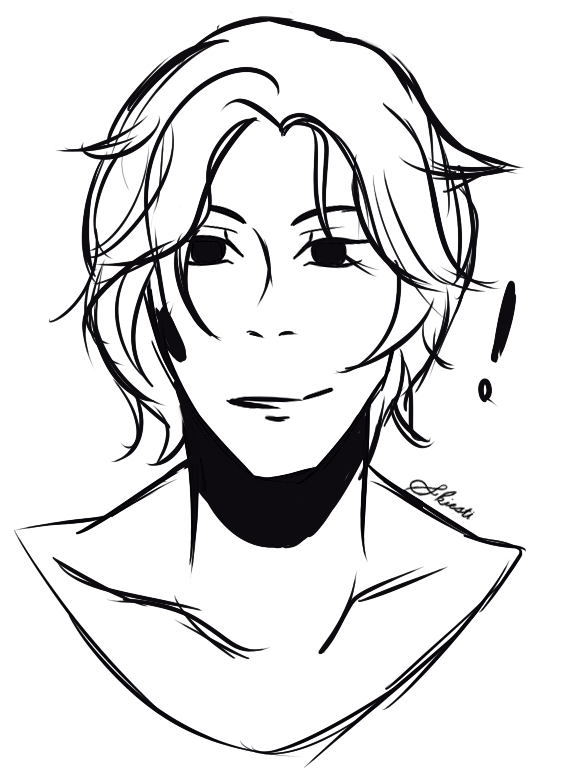 ---
.
Click or tap a food type to individually feed this dragon only. The other dragons in your lair will not have their energy replenished.
Feed this dragon Insects.
Feed this dragon Seafood.
Exalting Cinaed to the service of the Windsinger will remove them from your lair forever. They will leave behind a small sum of riches that they have accumulated. This action is irreversible.
Do you wish to continue?
Names must be longer than 2 characters.
Names must be no longer than 16 characters.
Names can only contain letters.
Names must be no longer than 16 characters.
Names can only contain letters.