Brokenpromises' Clan
~In process of making~
Clan Info
Hello there! I'm BrokenPromises!
She/Her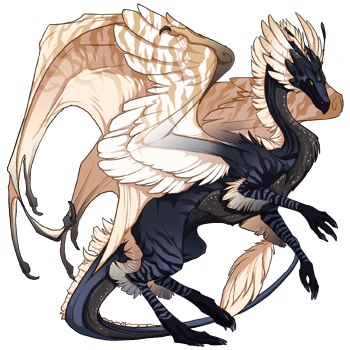 I'm a passionate artist, and I love drawing every moment I can. I love to play video games! I have always loved dragons, and I was instantly hooked onto this game the moment I saw it! I hope to be on this game for a long time.
Other sites you can find me on;
[Goatlings] Madam_Goat
[ROBLOX] Mistress_Lynx
[Chicken Smoothie] Jolts
[Animal Jam] Jolts
[Deviant Art] LogiczInfinite
[YouTube] Infinite Logic
[Dragon's Cave] BrokenPromises
Recent Comments
hi! could u please take shane of ah? i need to free up some space real quick. ill pay u 5 gems for him
i see you have acquired Bradan, i'm his breeder. i check on my progeny from time to time. looks like he has a lovely mate Strawberry. i hope they make beautiful babies for you.
Delete this comment.
Report this comment.
Add this player to your Block list.
This user is currently active.
This user is currently idle.