Clan Info
H
o
r
d
e
o
f
H
o
a
r
d
e
r
s
Aurum Potestas Est
ON HIATUS - Nov 2021
He/Him
+17hrs FR time (+19hrs between Oct and Mar because daylight savings)
Tea Connoissuer
Dice Hoarder
Enjoys tabletop roleplays (D&D etcetera), Board games, and MtG
I take months to settle on a name for my dragons
---
Exalting Lair
Please don't thank me for buying your dragon(s)
Feel free to shoot me a message, I'm pretty easy-going
---
Wishlist held by Tartarus, the Vaultkeeper
---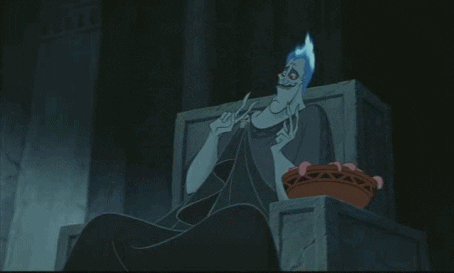 Recent Comments
Acacia was on the front page! My eyes often go right past the random featured dragon but he really hooked me, he looks amazing with his genes and apparel!
Ahh thank you so much! Shohin is such a little cutie <3 I love the plant picture you have in his bio!
Thank you <3 most of my lore is written by people who you can find on GBBR because i can't do fancy words :D you have some neat dragons yourself, I especially love your permababs!
Delete this comment.
Report this comment.
Add this player to your Block list.
This user is currently active.
This user is currently idle.