Rytlocks' Clan
Do you only speak in riddles, Chatterbox?
Clan Info
.

.

c r o w h a v e n

__________________________________________________________________________

"We will stand tall,
and face it all,
together."

.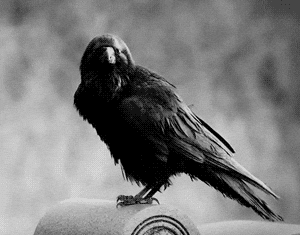 .




misc stuff.

---

- feel free to contact me about dragons you're interested in buying! the worst i can say is 'no' as a response! c:

- i don't know what else to put here JSDKHFLKJSHDG





.
Recent Comments
Thank you! She really is a lovely mix of purples and stars, and I hope she fits in your clan nicely!
HONESTLY. the only thing restraining me right now is that i'm saving up a bunch of treasure to give a friend when he starts playing FR cos i want him to be able to start projects right away - he's been using the scry without an account so he has all these dragon ideas made up already and im like YEAH MAN
EXACTLY. i have a few ideas for some others but i'm torn between working on them or finishing some geneing projects. cant i just have free money???
Delete this comment.
Report this comment.
Add this player to your Block list.
This user is currently active.
This user is currently idle.