Clan Info
Hello. I'm one of the artists here at Flight Rising. Thanks for playing our game!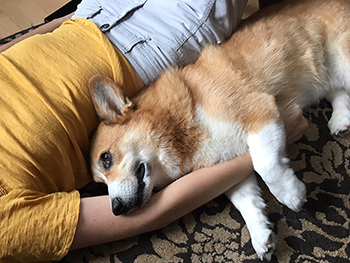 Recent Comments
Thank you for all of the art and time you and everyone here spends on FlightRising! The game is amazing! Also, I love your lair! ShimmerSilk and Feodora are the best dressed, in my opinion!
thank you for making FR! i love this website so much. it made me love dragons even more. thank you again!
I'm so excited that my Shade Touched won the contest! When you pinged me I initially thought I got an honorable mention, my heart kipped a beat when I realized this was actually the list of winners!

So excited to have my skin on your art!
Delete this comment.
Report this comment.
Add this player to your Block list.
This user is currently active.
This user is currently idle.