Clan Info
Hello. I'm the art director and content manager here at Flight Rising. Jean Luc and I want to thank you for playing our game!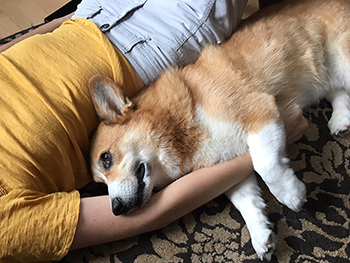 Recent Comments
I just happened to wander onto your page and saw that you, too, have a doggo named Jean-Luc. :D I have a dragon named after mine.
Delete this comment.
Report this comment.
Add this player to your Block list.
This user is currently active.
This user is currently idle.