WELCOME!

"You've been invited to visit our wondrous party! Please come over at --/--/-- at sunset, and we'll start partying 'til we drop!"

You put the note down at a fairly large clearing at the Ashfall Waste. It seemed deserted except for a dapper dragon that just seemingly appeared out of nowhere.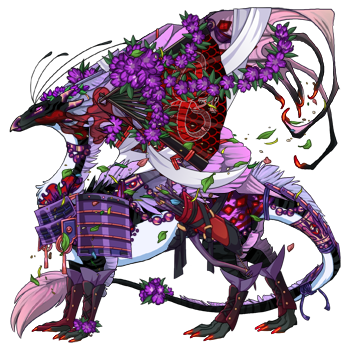 "Good evening! You're here for the party, right?" asked the fancy Skydancer. You nodded without a second thought. "Good! I want you to close your eyes for a second, this won't take long!" As if in a trance, you closed your eyes as told and suddenly felt as though you were falling. You kept your eyes closed the whole time. Soon after, you opened your eyes to find yourself in a completely different place. A couple of ecstatic dragons already greeting you.


Sing, dance, make happiness
Forget what's sweet and bitter
'Til the point of madness
Enjoy a Happy*nighT!

Welcome to Insane Night! This is a game similar to Mafia/Werewolf/Vampire. This is a continuation to my previous game: LIFE GAME.
NPCs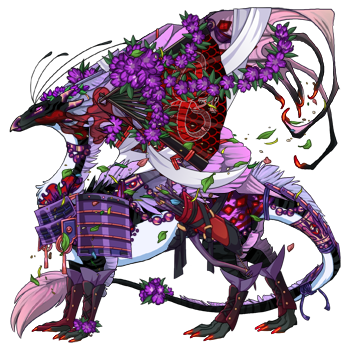 Julorn
The Master of the game. A very romantic Skydancer that likes to use many tricks to get what he wants.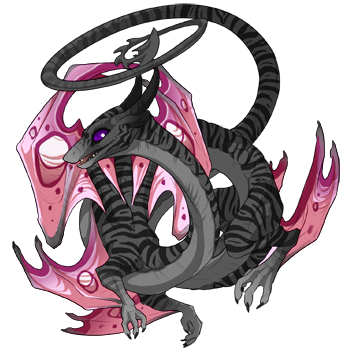 Lok
The Mistress of the game. An easily confused Spiral that is madly in love with Julorn, and thus became his mate.
WitheredBonnie
The Butler of the game. An easily excited Skydancer that would rather not show his heavily scarred face.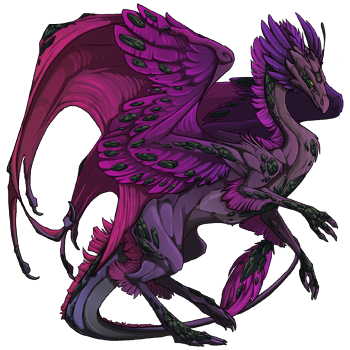 Dynastesia
The Maid of the game. A really energetic Skydancer that wouldn't hurt a fly.
Gaheris
The Doll Boy of the game. A very smart Nocturne that likes to follow other dragons.
Zenne
The Doll Girl of the game. A very curious Nocturne that likes to stick her nose in everything.
ROLES
Villagers

Psychologist - Can check which side a player is on.
Witness - Knows all of the Insane at the beginning.
Night Guard - Can protect one player at night.
Hunter - Can kill once each night.
Lovers - If one dies, both die. If both are the only ones left, both win. First person assigned Lover choses their player.
Chef - Can give one player some food and reveal their identity. If they die, the Innocent have three days to rid of the Insane or all of the Innocent die and the Insane win.
Villager - No specific role.

Insane

Magician - Can block a player's role each night.
Cheater - Can vote twice.
Necromancer - Can choose to revive a player.
Idiot - Tries to convince everyone that it's innocent, if it dies the Insane can kill an extra person.
Schizophrenic - Can kill an extra person on their own, they don't know who the other Insane ones are.
Fortune-Teller - Knows the role of one other randomized person.
Anxious - No specific role.
ROLES WILL BE SELECTED AT RANDOM









Have fun! Any questions, PM me!