Skycat KS Familiar
So after a lot of thought, I will be selling my skycat familiar. I paid an arm and a leg for it back in the day but I just don't play as much FR as I used to and I really don't love it as much as I know other people and collectors would. I really don't have much care for items other than very specific stuff ( that I will list below ) and will be looking for mostly pure currency on this cat.
Current Price
~180kg - 200kg
This is the price I believe it currently valued at as it has been a while since the last sale and AH has them at 250kg
Accepting
Pure currency (75% g / 25% t preferred)
SS accents / skins
Ravenhearst accents / skins
Proof of Cat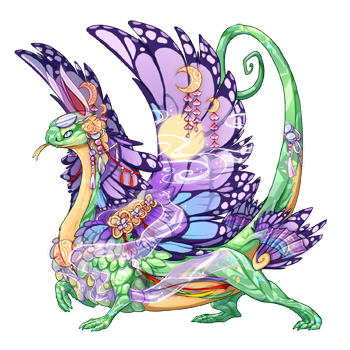 I am willing to haggle on it but I would like something between the range listed above. I can do payment plans but most of it does have to be close to the actual amount of pure and side items. Feel free to throw offers at me and I'd be happy to look at them.