Welcome to my cheap leveling service~
No need to ping I'm subbed~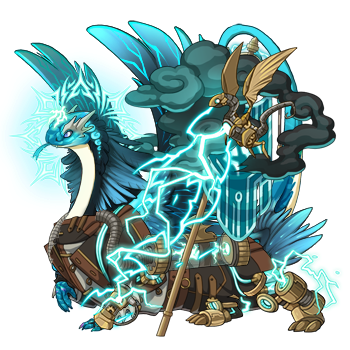 I'm apart of my lineage porjects, and I want to help people apart of them that may not be able to level : )
I will not be doing any dragons not apart of a lineage as thats the purpose of this thread. The only exceptions will be for bribes listed below.
Slots
Closed till I have more time
Slot 1:
Slot 2:
Next up;
Quick Links!
-
Rules
-
Prices
-
Bribes
-
Pinglists
-
Affiliations
-
Dragons I've leveled
Button!
Code:
[url=http://www1.flightrising.com/forums/ibaz/2361604/1#post_2361604][img]https://78.media.tumblr.com/ef33ece97cfc69ba10b37ddfd6afe081/tumblr_p2zzat1JwQ1wehfsgo1_100.png[/img][/url]
What is a Lineage Dragon?
A lineage dragon is any dragon that is apart of a project. Some of them have level requirements that your dragon needs to be leveled in order to be registered. One great example is the
Night Warriors Project
in order for your dragon to be registered one of the requirements is your dragon must be level 20.