Venue Grinding, 1-25 & Fodder Leveling Services and Boss Battles
We are {

Open

|

Closed

}
To Enter the Coliseum For You!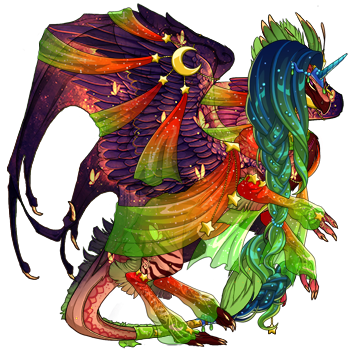 Welcome, Wanderers
You have found the Coliservices home thread!
Quote:
UPDATE: 21st JUNE 2020 -
FESTIVAL GRINDING UPDATE


For the FORESEEABLE FUTURE of Festivals, Our Slots are "First Come, First Serve" due to real life commitments being very heavy for myself at the moment and lack of time to keep up. This also means we will only ping the "Update List" every once in a while.

We will also only be taking orders up to: TUESDAY (Possibly Wednesday) on our Spreadsheet.
This is due to IRL commitments and a reduced Team
---
Quote:
UPDATE: 1st June 2018 -
We are now offering a Pinglist for any/all Service Updates.
This will include Price Changes, Limit Changes, Closures, Festival Pre-Order openings etc...
This will be classed as a General Pinglist. (Meaning you will be pinged for all updates regardless of their topic)
Our pinglist will be Kept on our Spreadsheet (in its own Section).
Customers can view said sheet in the

Customer Spreadsheet

. (this is View Only)
Any customers wishing to be added to this Update Pinglist ~(or removed in future)~ please ping: @
Zarathusa
---
All Services team members have been vetted
for their ability to perform any service under which
their name is listed. All Services team members
have agreed to abide by all rules in sections where
they have volunteered their services.

If, after reading the rules in any given section,
you find you still have questions, please feel free
to PM or ping @Zarathusa


Quote:
We have a
Customer Spreadsheet
for our orders.
Customers can view their order Status in the sheet linked above.
Please bear in mind that we are human and
have real lives and need sleep sometimes, so
although we update and perform jobs quickly,
it is not instant and this is not a rush service. If
your order is not on the sheet within 48 hours, please
ping @
Zarathusa
, as we may have missed it.
*NEW

- You may now leave service reviews by clicking here!

*NEW:

- Fancy joining our Team? Then why not head on over to our

NEW!

Hiring Thread Here!
---
Quote:
I have Full Permission from Kedreeva to use the following layout and wording for our Temporary Services while Kedreeva takes an Indeterminate Hiatus