A banner image of a male snapper with Midnight/Sable/Sand colors wearing the rose gold steampunk wings and tail apparel, as well as the beautiful gander eyes. His matching familiar the Augite Protector is sitting on the words "Familiar Matching." The words "Dragon Share Theme Week" are also overlaid on the image.
Hello everyone! My apologies for the Wednesday Theme Week! Let's do an old favorite this week—
Familiar Matching!
For this week's theme, we want you to select
up to three (3) dragons
dragons from your lair who match their familiars and tell us a little bit about them!
---
Spotlight: Mistral Jamboree
@Cerno's MaryAnn






@Rahja's Cliff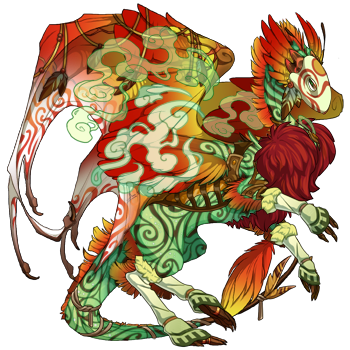 @FluffyMallow's Chinook

---
Spotlight: Springtime
@conatusin's Porcelain






@Ringcat's Flutter






@RavynStarfall's Meadow

---