A new tertiary gene arrives! Plus new ice banner, den tasks, and more!
---
Tertiary Gene: Soap
A new tertiary gene is now available for modern dragons. Soap applies a shine with a highlight and colored backlight on the surface of your dragon, making them appear shiny and as if their skin is behind a bubble of soap.
Soap is now available in the gem marketplace.
Banescales have received a new parallel gene, Peacock.
Peacock (Banescale) has a chance to stock with its modern counterpart in the treasure marketplace
.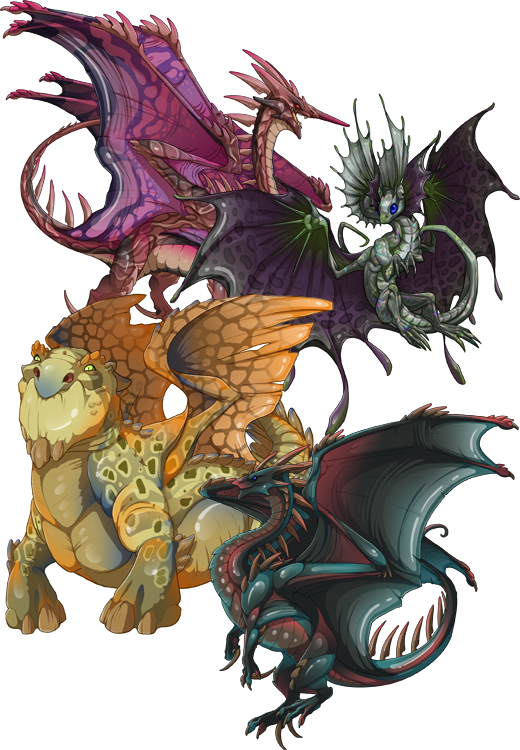 ---
Ice Banner: Frigid Floes
As we mentioned in our
Anniversary Update
, the ice banner revamp accidentally depicted Snowsquall Tundra, while all other banners depicted the starting location of new lairs.
The ice banners have been updated to depict the Frigid Floes, the ice starting area. When our second set of banner locations is available and we have a banner-selection system in place, Snowsquall Tundra's artwork will be available to ice again!

---
Starfall Celebration Skin Contest
The tenth annual Starfall Celebration will begin September 25, 2022, and we're running a skin and accent contest in celebration!
Click here for more information!

---
Additional Updates
There are 8 new item Hibernal Den Unlocks
There are 2 new gem Hibernal Den Unlocks
The Battlelisk familiars from Warrior's Way have had their blades removed from their legs, as this positioning too closely referenced a blood sport that abuses roosters.