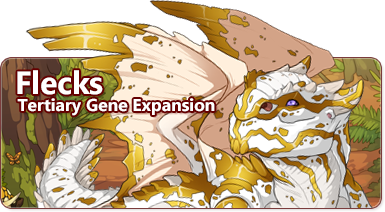 Flecks arriving for Aberrations and modern dragons: what a puzzle!
---
Tertiary Gene: Flecks
The popular
Flecks
gene that once graced Veilspun alone
is now available for all modern dragons, and Aberrations too!
As with their veilspun counterparts, these genes have a rare chance of dropping from the
coliseum.
---
Jigsaw Additions
There are 7 new puzzle possibilities for
Jigsaw!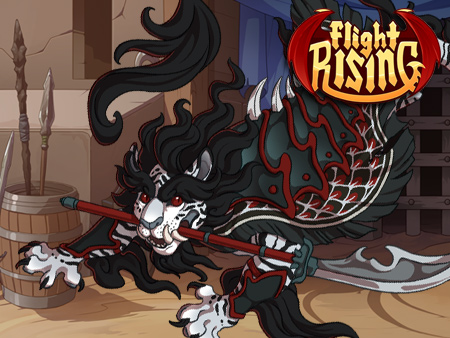 ---
Thundercrack Carnivale Skin Contest
The tenth annual Thundercrack Carnivale will begin July 24, 2022, and we're running a skin and accent contest in celebration!
Click here for more information!