Dragon Lair
Nesting Grounds
Gather Items
Clan Profile
Hoard
Messages
Merch
Marketplace
Auction House
Trading Post
Crossroads
Custom Skins
Fairgrounds
Coliseum
Dominance
Dustcarve Dig
Forums
Dev Tracker
Which Waystone
World Map
Search
Dressing Room
Scrying Workshop
Game Database
Encyclopedia
Media
Support
---
---
---
---
Brightshine Jubilee skin chests were incorrectly dropping in Scavenging. This has been corrected so that they now drop in Digging.
Dragon Share Theme Week: Brightshine Jubilee!
Maintenance to deploy the Gathering Refactor has concluded.
Please see
this thread
for more information about what's changed!
Dragon Share Theme Week: Rainbow Dragons!
Maintenance has concluded. Some pages may load slowly as players return to the site. We will be monitoring throughout the day.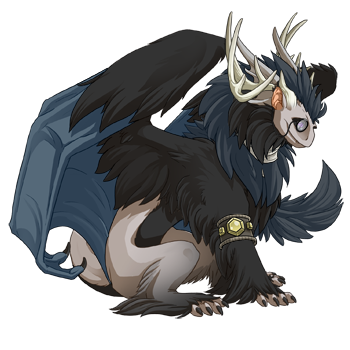 Honeycutt's
Roden
- Lvl 1
For
today only
, exalting dragons that meet this criteria will net bonus riches!
Dirt
Primary
+
2500
Tundra
Breed
+
1250
Sludge
Gene
+
1250