@
luminousnoble
Username: Haoang20082
Subject:
Apparel: i haven't even scrolled her yet rip but i'm pretty sure there's going to be a peace dove!
Pattern: I'd like the petals of the lily to be white, and the stalk seafoam-capsule-coloured!
and I mean if your fae boats are going to be ready... :p
Subject: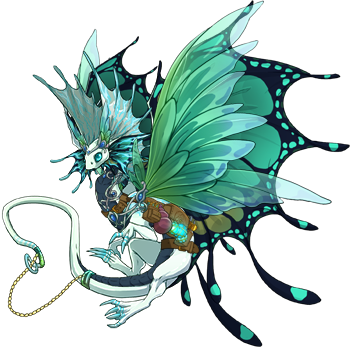 Apparel: grove headpiece, green alchemist's tools
Pattern: do what you think makes him look best!
I have a ton of stuff on your wishlist so I'll probably be paying in a mix :)