"Your eyes do not deceive you!"
Click or tap to view this dragon in Predict Morphology.
Expand the dragon details section.
Collapse the dragon details section.
---
Personal Style
Apparel
Skin
Scene
Measurements
Genetics
Caribbean
Iridescent
Azure
Shimmer
Banana
Smoke
Level 10 Tundra
Lineage
Parents
Offspring
---
Biography

Zima
Detail-Oriented | Loving | Calm
——-




Current Status: Healthy
Current Age: Uncertain
Time of Birth: Early Autumn

Mate: Zima
Relatives: Far.
Friends: Zima
Charge: n/a

Gene Plans: Complete

Occupation: Keeper of the wishlist.
Likes: Humming together, checking lists, taking notes.
Dislikes: Dry places, disorganization, being apart.
Hobbies: Writing songs, doodling.

——-

Welcome, we are Zima.
We keep the list of all things important to the many clans housed in this lair.
- Hatchling Biography
Zima - the tundra portion, anyway - started off as a normal hatchling raised in a small but loving Arcane clan, free of any particularly notable strife or glory.
- Adolescent Biography
Zima was drawn to the scent of water, and wandered away from his clan in pursuit of it. He came upon a perfectly clear pond. To his shock, it would soon twist and morph into something else, in a vague coatl shape.
- Adult Biography
The two became inseparable. The two became one.
- More Non-FR Info
Zima, as you might have guessed from the above brief bio, is a hammerspace dragon. Their job is to hold my wishlist/To Do List.
The skin thing is something you used to be able to do on FR. Not anymore. Please don't send me PMs about it! Thank you! c:
——-



Wishlist, a.k.a List of Stuff I Need:
Okay, okay, I'll be honest. My absolute number 1 dream is to own a gen 1 imperial. Every single dragon (save for Gidget, do NOT offer on Gidget thank you) would be considered as an offer toward one.
Battle stones for my nuzlocke:

Rallies, Hastes, and the dreaded Eliminates most of all, sadly.
Familiars I don't yet have:

Thank you FR for making this easy to link.


Items I collect just cuz:

- All moth items, aside from the legs.
-
-

Apparel I always need/can use:

-Swords
-Flowerfalls/seasonal winds, always.
-Tail rings, gold or silver are both great


Specialty:


PRIMAL EYE VIALS and MULTIGAZE EYE VIALS. Cannot believe this is a thing
Veil BCs. Because I love them.

Elder Sea, Port Town, and Sandswept Delta scenes for my memorial tab dragons!


Den items
Eggs, ugh.
Edit: I would love to extend a huge thanks to the person who sent me four eggs toward my den! You rock.
Plum and Orange tails
Bane BC
Accents and Skins:

Anything made by Kizmetto. You can see my current collection here, and a brief look at what I'm seeking here.
Please note I am very happy to buy or trade for them, so lmk if you are selling!


(or any colour variation)

Things (that aren't FR items) that I ADORE:

- Lore letters
- Lair reviews
- ART!

I also play Dappervolk (I'm Punkin there!) and am interested in custom pets and KS items. I accept them as payment too, as FR and DV allow cross-site trading!

G1/G2 Dragons:
Further info here.
...an imperial, as mentioned. Because of course.


---
By rottsonrosen!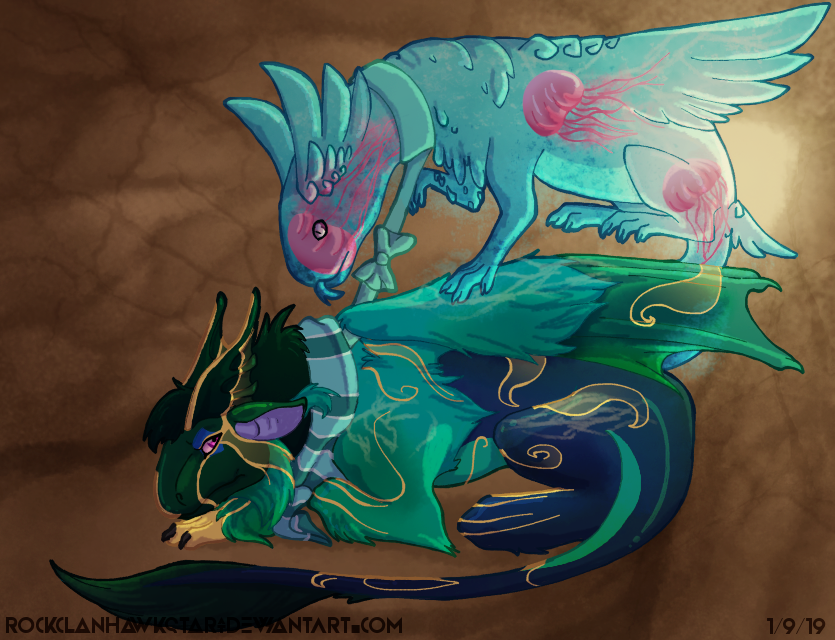 Beautiful art by Hawkstartheking!
Bio code by Squidragon
Click or tap a food type to individually feed this dragon only. The other dragons in your lair will not have their energy replenished.
This dragon doesn't eat Insects.
This dragon doesn't eat Meat.
This dragon doesn't eat Seafood.
Exalting Zima to the service of the Earthshaker will remove them from your lair forever. They will leave behind a small sum of riches that they have accumulated. This action is irreversible.
Do you wish to continue?
Names must be longer than 2 characters.
Names must be no longer than 16 characters.
Names can only contain letters.
Names must be no longer than 16 characters.
Names can only contain letters.