cordifolium's Clan
if love is the answer, you're home. Hold on
Clan Info
i am active! i just don't feed my dragons (edit: currently in japan, not checking so often)

OR
Cute Anime Icons artshop *click here*
I'll write some meaningful text here someday
Closed or Retired artshops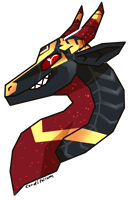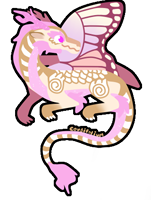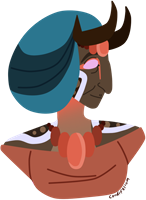 ---
I exalt dragons!
And not that anybody cares but my username is after Symphyotrichum cordifolium , not the pincushin family c:
Recent Comments
I'm glad you like the moth OC!! I had a good time designing them! I was thinking they were a one armed knight or guard of some sort and that their eyes glowed in the dark
Thanks so much for the gijinka of Xara! I love her glove so so much and the inspiration board was also super cool to see! <3
Hi! I make free art and I was wondering if you would like some? Tips are appreciated, but not required! I take both game items and usd! And would you prefer your avatar dragon or a random dragon?
Thanks so much for the art of Heist, I love it! The outfit looks really cool and I love the little frog aswell! :D
Thanks, it's my first time drawing a ridgeback so I actually took a while longer than i usually do, but it was worth it to see how much you like it!
Thank you! I've been on the hunt for a g1 to put raspberry ribbon on. Very happy to finally have found the perfect dragon for it. :>
Delete this comment.
Report this comment.
Add this player to your Block list.
This user is currently active.
This user is currently idle.