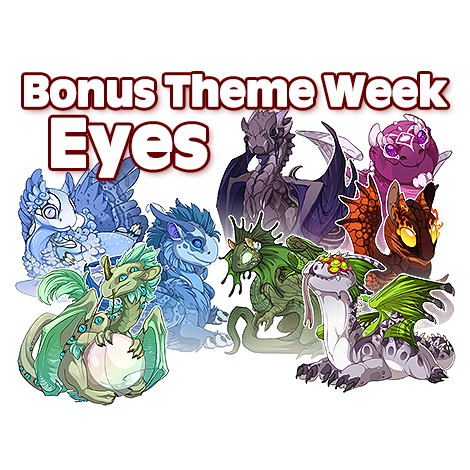 Bonus theme week! This one will stay up until Monday, June 18, 2018!
Share up to
three (3) dragons
from your lair with your favorite eye type OR
three (3) 'goals' dragons
- this means you can post your
scrys
for this theme week!
Please use the
current discussion thread
for this theme.