The parents


If you'd like to be placed on the pinglist (general or specific) let me know.
PINGLISTS
Quote:
General (all colors, all breeds, all sexes)
Kyrin18
Pythonidae
Mommie
BlackDiamond13
IllusionsInsane
Tira
Deerdip
Jellydragon1234
ThePhantomWolf
Quote:
Specific colors/breed/sex

Bluebirdi3, wildclaws only
Xihli, wildclaws only or any variation of white ghost or double
luccamajere, white-range terts

Quote:
Discount hatchlings


Quote:
Specific eye types


AVAILABLE/FOR SALE
All are in AH for buyer's convenience.
All remaining dragons will be exalted if they are not sold before their parents cooldown is over.
I will accept gems at a 1:850 ratio
HATCHED ON HALLOWEEN!
Together, male, 125kt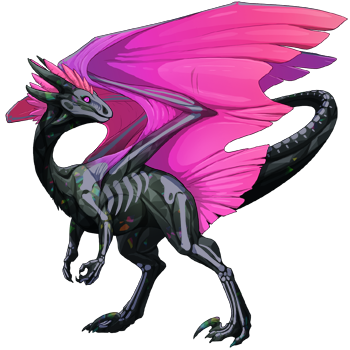 Note, male, 125kt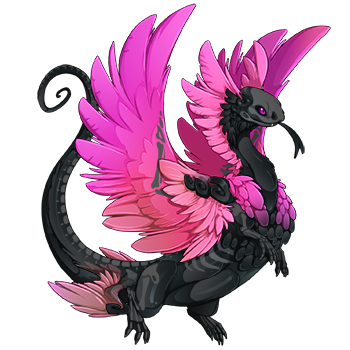 I will do holds for up to one week upon request. (If you want one but cannot currently pay for it, ping me here and I'll put in a private auction for you).
After the one week deadline, they will be placed back on the regular AH and available to all buyers again.
POSSIBLE HATCHLINGS
Hatchling prices will vary between 50kt and 150kt, depending on the color of their ghost.
CURRENT NEST