Surface cracks reveal the beauty within.
Click here to read more about today's update
Opal Gene
Opal reveals a two-toned, faceted, polished surface across the body and wings of a dragon. Opal is a tertiary, utilizing a dragon's third color and gene slot. Opal is available today in the
gem marketplace!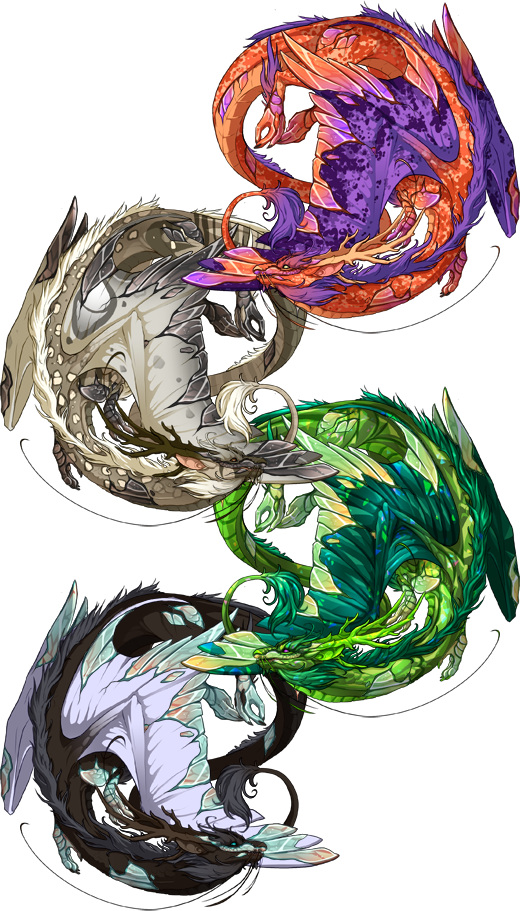 Wavecrest Saturnalia 2017 Skin & Accent Contest
The fourth annual Wavecrest Saturnalia will begin April 23, 2017. To celebrate we are running a skin and accent contest honoring the water flight.
Click here for more information!

Baldwin's Bubbling Brew
The trading post has become increasingly crowded as new alchemists join Baldwin's ranks. New recipes are available for levels 14-18 in alchemy that will create a slithering handful of new companions!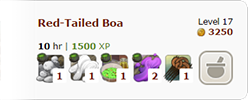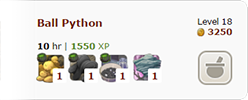 Additional Updates
We have deployed the new single login page. See this thread for further details.
Attempting to log in from a www page will now automatically attempt to refresh your session if you are already logged in on www1.
A fix for an issue preventing full login on satellite internet has been deployed. Affected players are encouraged to reply to this thread and note whether the issue has been resolved or not.
Dragon Share Theme Week: Favorite Apparel!