Quote:
@
Falconair
Username
:TalonShrubfire
Number of Free Tosses (max. 3/day)
:3
Tosses Purchased
:20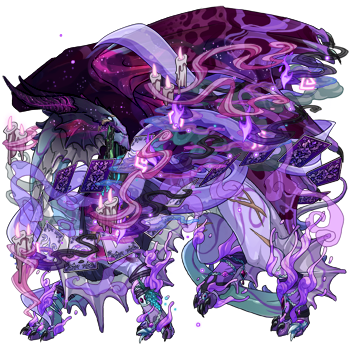 Evaleena arrived at the stall in a rather friendly mood than she showed yesterday. With a polite smile, she handed over a small pile of embers.
"Come on out now, Poudretteite, no need to be shy." She said, to someone underneath a wing.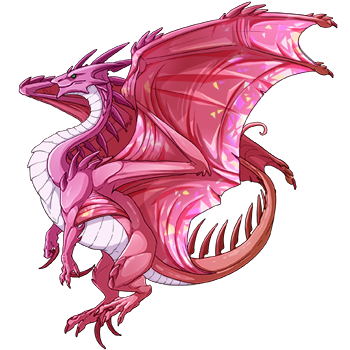 A not quite fully grown Ridgeback appeared and looked around.
The Guardian smiled, and said "Now Poudretteite, why don't you play? I'll show you how, and then you may try."