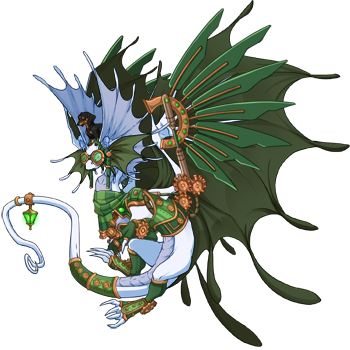 Hello and welcome to George's Coli Services, I'm George!
@Demiguise
and
@DeadlyFang
are my minimum wage employees here to meet all of your coli needs.
(
ping both of them
)
Do you need you need festival currency? You can order them! Do you need some dragons leveled to 25? We've got you covered. Would you like to rent a dragon for all of your grinding needs? Consider it done. Need 5 eggs? Ha, we aren't that good. Learn more about each of our services below.
1. earthmama - Two dragons from 1 to 25
2.
3.