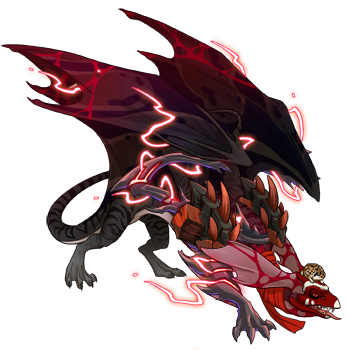 Hi! I'm a traveling dragon.
You can do whatever you want with me: feed me, breed me, scry me, write for me, dress me up, rename me...just don't keep me for too long, I have places to be! Also,
Please Do Not Exalt Me!
Just ping the last person to have me in their lair and I will go to you next!