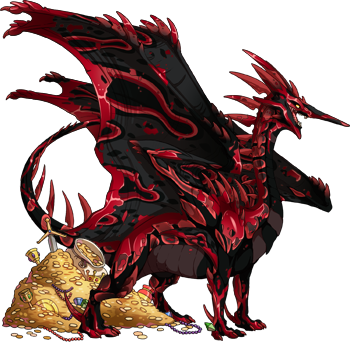 79219
Ahrengii
Master of the dang RNG
He ate 849 scatters and hates me
But he landed on this and it kinda actually fits what i'm looking for. Kinda.
Money isn't the issue here, but after so many scatters my standards are incredibly high lol
What was I looking for? The ultimately perfect XYZ (each color has accents that match the other colors, like
this girl
), an amazingly matchy double, or a triple.
Platinum and Shale are in the same color range, and Shale compliments Platinum beautifully.
But what do you guys think? Thankfully I hit my limit for today anyways so I can't keep scattering.
My immediate reaction wasn't "OMG I CAN'T SCATTER OVER THIS" so that's why I'm hesitating pretty badly.