Here are my three noccy boys! I used to be ambivalent towards them, but recently I've been liking them more and more.
This Unnamed Nocturne is responsible for all the graves dug neatly in a row. They never say anything, and so they simply don't have a name.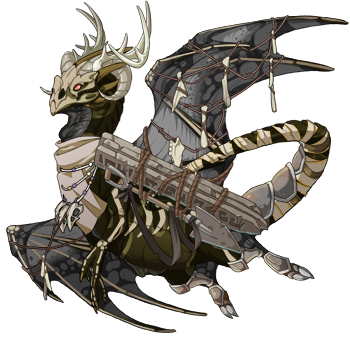 Beri is a cheerful little guy who romps around in the forest all day. He has a lot of animal friends and misshapen squashes that he likes to share.
Fluora is a rather strange dragon, and is often seen talking to his fairies. He isn't mean or anything, but most people keep their distance because he has an eerie knack for knowing what you say in private.