Hi there! I think this is a wonderful little hub, and went out to find a girl who was a nice fit for this subspecies. I go out to find Peacock, and then I found something completely different. Such is my luck. Meet Alyeona!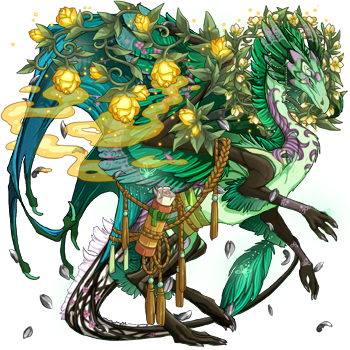 Primary Color: Seafoam
Secondary Color: Thicket
Tertiary Color: Mint
Special Abilities (if any that go along with subspecies lore): None so far, but I'm sure I'll think up of something.
Pure-blood or Half-blood: Totally half-blood.