Show off your pirate themed dragons and help me brainstorm apparel for mine!
I've been on here for two years, being a selective baby about who I keep in my lair, but only only
just
caved saw the light regarding how fun it is to dress them up! That said, the first dragon I've got looking cohesive is Trouble, and now that she's a buccaneer I need to find a different, equally swashbuckling outfit for her mate, Toil! Also possibly boots/something for her wings to go with what she's got now.
Help me out by showing me what you've got?
This is Trouble: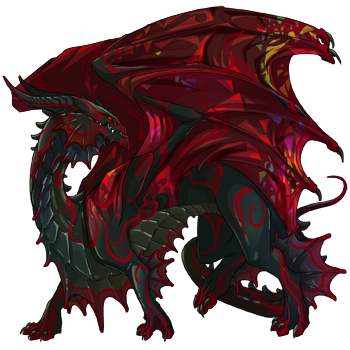 And the (currently naked) Toil: