In the depths of The Viridian Labyrinth, beneath the great tree you find a mighty lair embedded in the very roots of the world. The lair is accepting and has gathered dragons from all over into its ranks. Through the thick undergrowth a large Guardian approaches.
Jim, the protector and king of this land, welcomes you!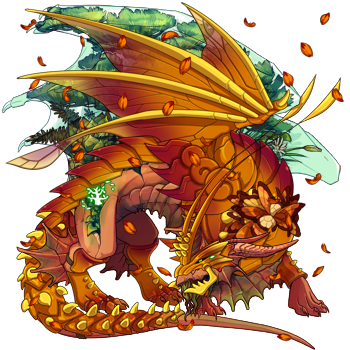 Welcome to PT's Hatchery. Thanks so much for popping by and I hope you enjoy your visit.
Quick travel links:
Welcome - Currently viewing!
Breeding Pairs
For Sale/Exalt List
Wishlist
Pinglists
Affiliates
Rules/Guidelines
1. Sales are all first come, first served.
2. You may exalt or do whatever you please with any dergs you buy.
Discounts and Payments
1. Most of my dergs will be on sale for Treasure, if you prefer to pay with Gems please let me know. My Gem to Treasure ratio is 1:1000 for easy maths.
2. I also accept payment in the form of items from my
Wishlist
and Baldwin materials! (sludge, ooze etc.)
3. I also accept Mixed payments of gems and treasure, or gems/treasure and items. Just let me know how you'd prefer to pay! :3
4.
10% discount
for those from
Nature, Plague or Earth
flights.
5. I am open to haggling, just ask! :3
IF YOU WANT/NEED ME TO SEE A POST IN THIS THREAD PLZ PING ME.