"Welcome, welcome, welcome!" A spiral flits down from the ceiling and curls onto an ornate throw pillow. "So glad to have you! May we interest you in some fine artworks? Signatures, head shots, bio pics, and more!" A male skydancer appears at her side, fluttering his wings. "We also offer adoptions for those looking to invest! We have several couples here that have children that need good homes! So, what'll it be?"


Commissions Open, Including Animations!!

I am going to be taking commissions once again due to the fact that I am dead broke, and I need gas money until my paycheck comes in. Unfortunately, I am only taking USD for art right now, but that should change in a few weeks! Please leave a comment to grab a slot!

Slots: 0/6 taken
1:
2:
3:
4:
5:
6:


---
Hello my fellow dragon enthusiasts! I am now offering art commissions and pings for hatchlings! In terms of art, I am proficient in both digital and traditional. All hatchlings can be bought with gems or treasure. Please see underneath each couple for the general price of their hatchlings. Hatchling prices are based on rarity of colors and genes, but I am always willing to drop the price for those who would care to ask!

Onto the art!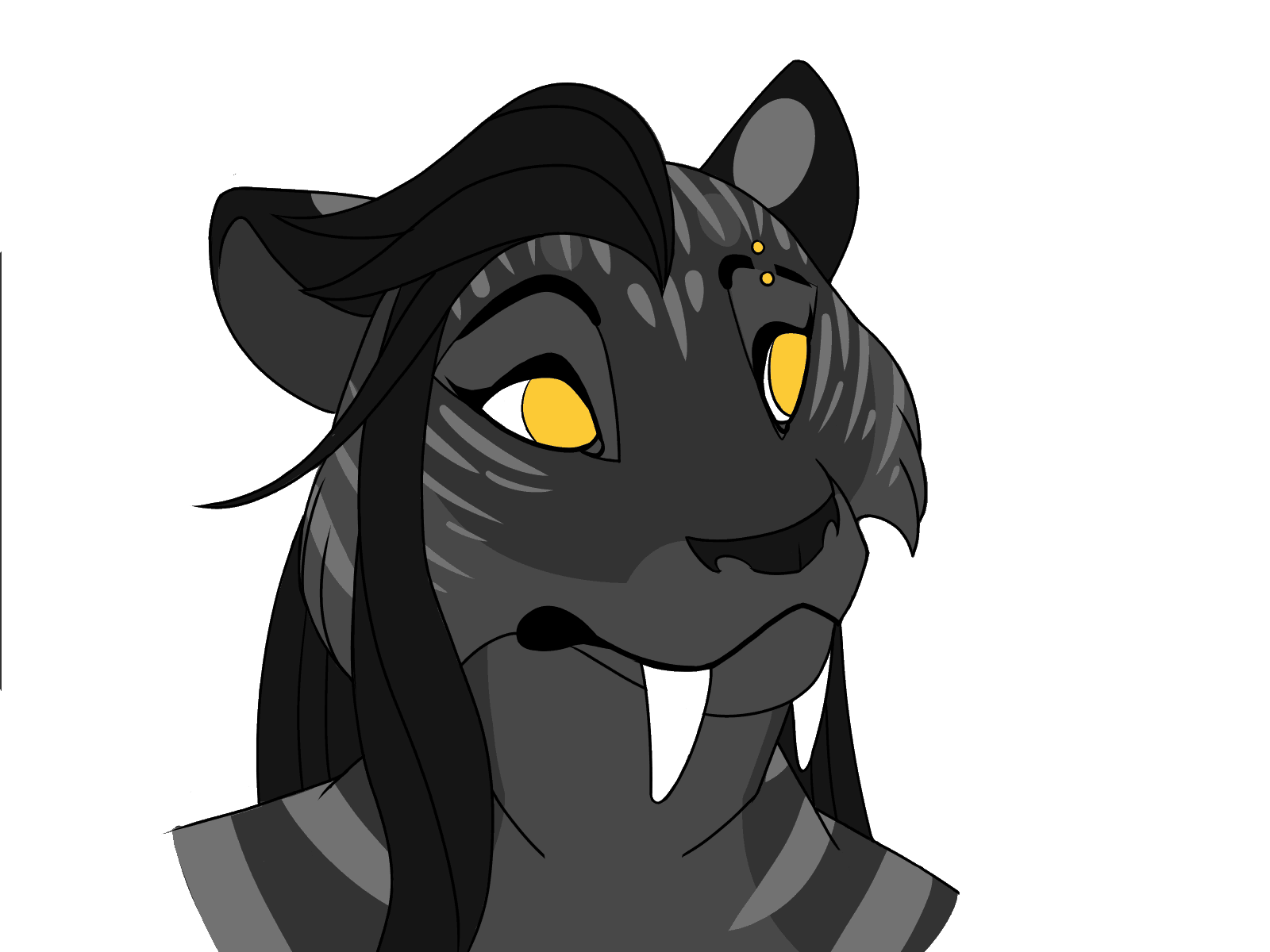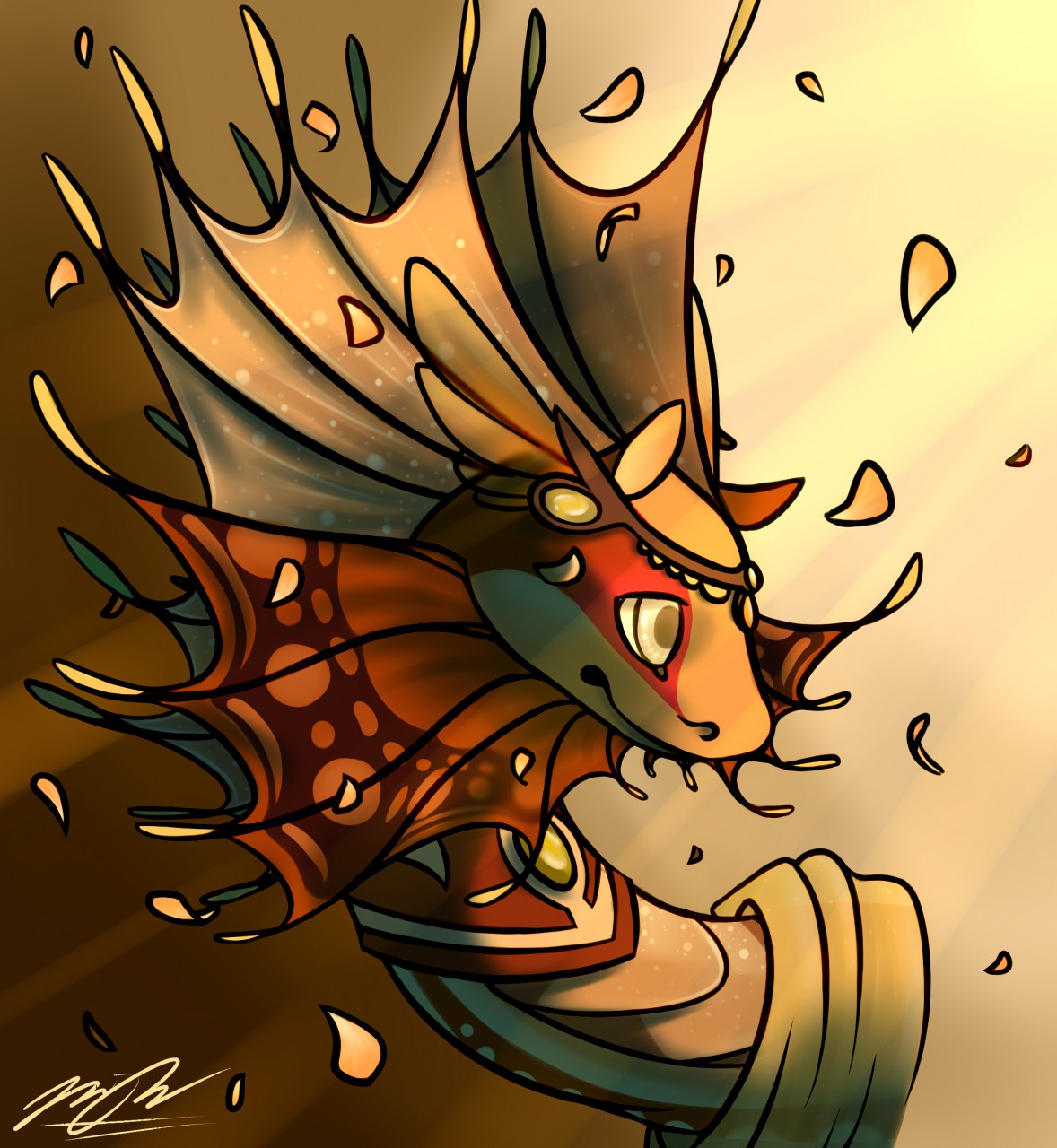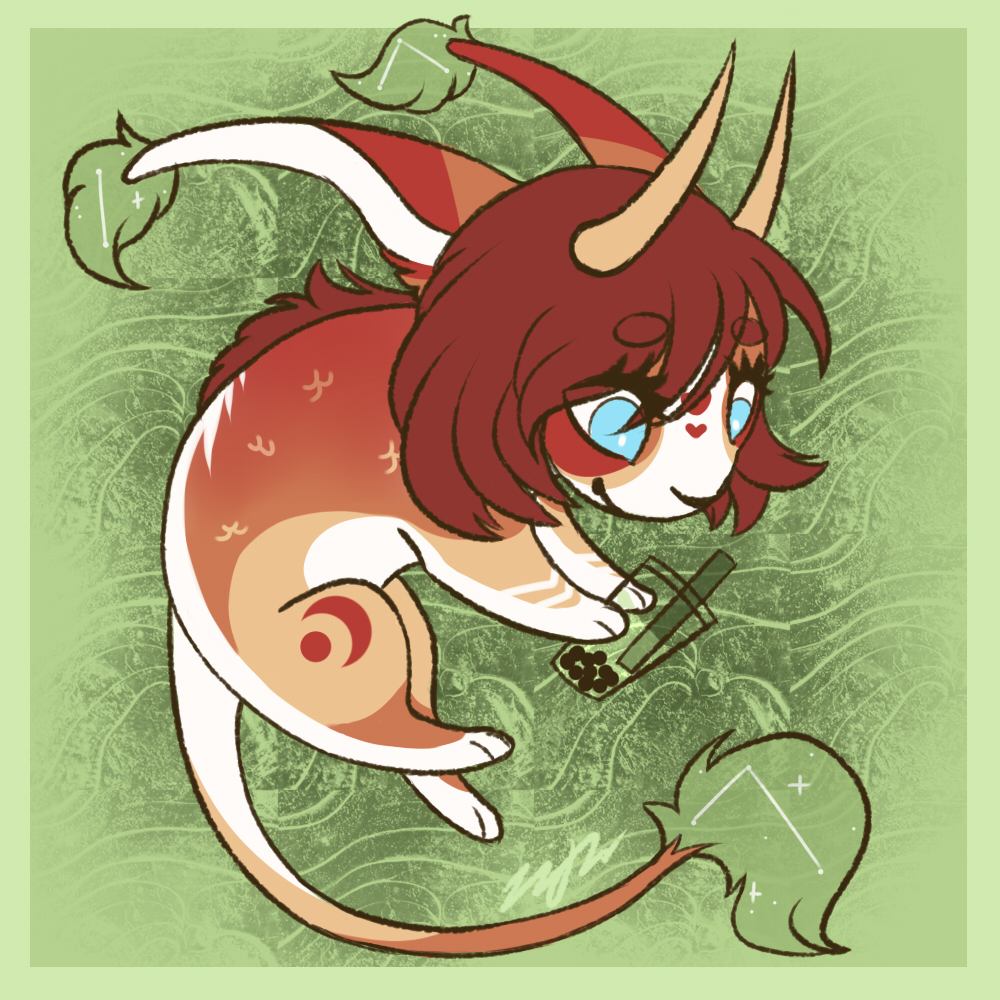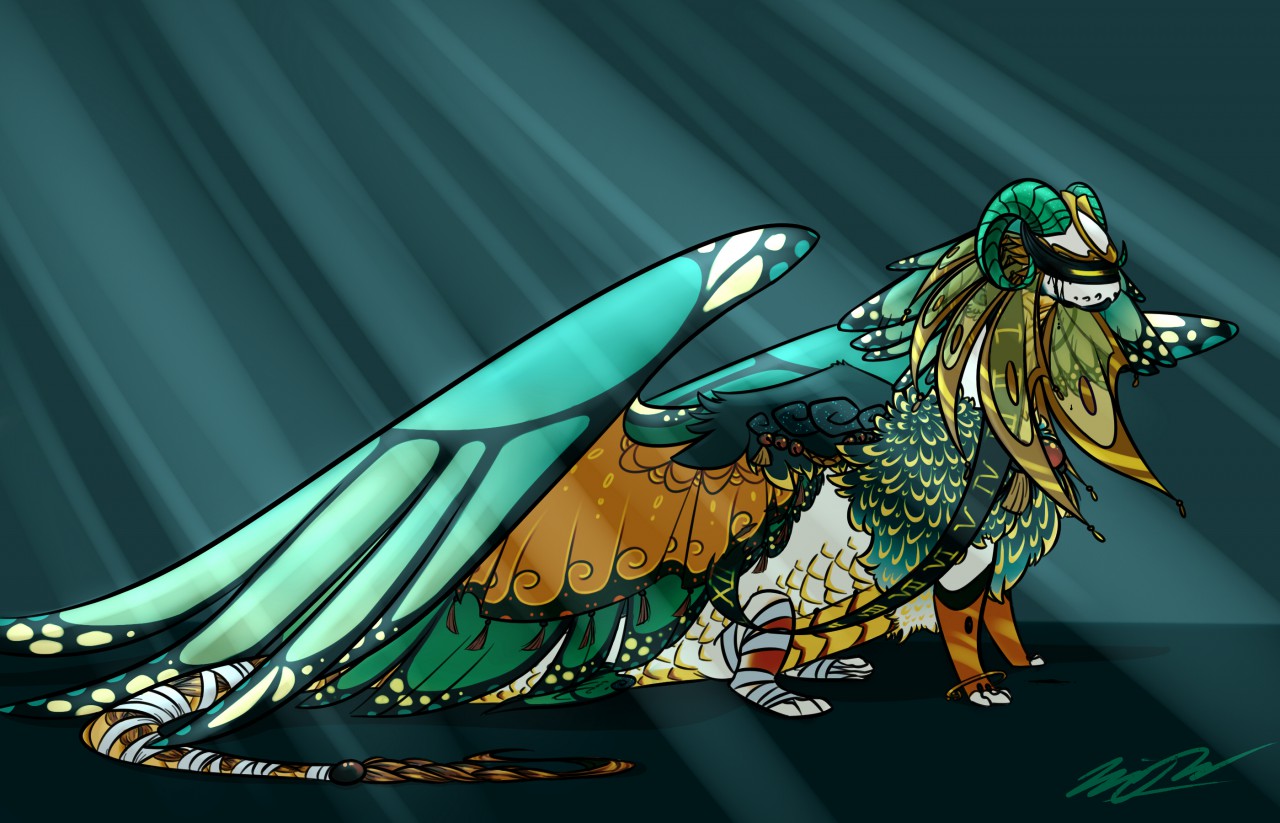 ---
---



Please ask me about detailed backgrounds and extra characters!





Vivezt x Baklavar
Spiral / Skydancer
75% / 25%
Primary
Crystal / Skink
3% / 97%
♥
♥
♥
♥
♥
Tomato, Vermillion, Ruby, Cherry, Crimson
Secondary
Facet / Spinner
3% / 97%
♥
♥
♥
♥
♥
Tomato, Vermillion, Ruby, Cherry, Crimson
Tertiary
Smoke / Runes
85% / 15%
♥
♥
♥
♥
♥
♥
Ivory, Buttercup, Gold, Metals, Marigold, Sunshine
30-40
30k-40k
---


Durtayna x Sychia
Guardian / Mirror
50% / 50%
Primary
Poison / Petals
97% / 3%
♥
♥
Dirt, Clay
Secondary
Current / Butterfly
99% / 1%
♥
♥
Robin, Aqua
Tertiary
Underbelly / Glimmer
99% / 1%
♥
♥
♥
♥
Cerulean, Cyan, Robin, Aqua
25-35
30k-35k
---

Holm x Iorath
Wildclaw / Mirror
1% / 99%
Primary
Giraffe / Giraffe
50% / 50%
♥
♥
♥
♥
♥
♥
Orca, Platinum, Silver, Dust, Grey, Smoke
Secondary
Shimmer / Butterfly
50% / 50%
♥
♥
Royal, Eggplant
Tertiary
Spines / Spines
50% / 50%
♥
♥
♥
♥
♥
♥
♥
Shale, Flint, Charcoal, Coal, Oilslick, Black, Obsidian
15-20
15k-20k
---

Hakan x Kairiv
Skydancer / Imperial
85% / 15%
Primary
Petals / Petals
50% / 50%
♥
Royal
Secondary
Butterfly / Shimmer
50% / 50%
♥
Royal
Tertiary
Glimmer / Glimmer
50% / 50%
♥
♥
♥
♥
♥
♥
♥
♥
♥
♥
♥
♥
♥
♥
♥
♥
♥
♥
♥
♥
♥
♥
♥
♥
Indigo, Sapphire, Navy, Cobalt, Ultramarine, Blue, Periwinkle, Lapis, Splash, Cornflower, Sky, Stonewash, Overcast, Steel, Denim, Abyss, Phthalo, Azure, Caribbean, Teal, Cerulean, Cyan, Robin, Aqua
50-60
35k-45k
---
---