The heavens beyond the realm of Sornieth hold more than the stars, moons, and planets. Powerful cosmic energy is now starting to manifest in the markings of dragons that spend their time researching the great unknown. A new gene,
Starmap
, is now available in the
Gem Marketplace
!
---
New Primary Gene: Starmap
Today we've launched our newest primary gene:
Starmap
. This twinkling gene applies a swirling galactic depiction of a dragon-shaped star pattern across the body. Starmap's companion secondary gene,
Constellation
, will be released at a later date.
Starmap is available now in the
Gem Marketplace
.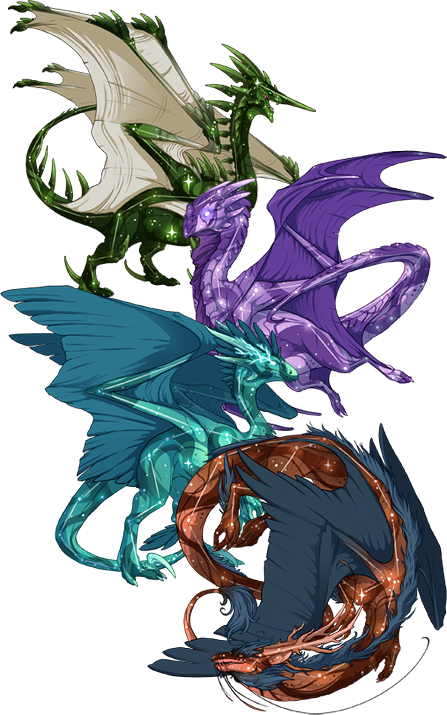 Slippery Swaps
Lookin' to make a few new deals on a few new eels? A few barrels of
Quetzeels
have been showing up at
Swipp's Swap Stand
.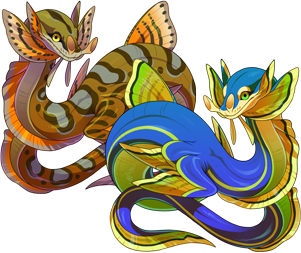 30 + x 45
= x 30 + x 45
= x
Snowy Scapes
Whooo needs a new look? You can grab this new vista in the
Treasure Marketplace
.
Flight Rising Developer
Project Management
|
Engineering Team Cheerleader
|
UI Designer