PAPER CUTOUT TUNDRAS!
Or lineless tundras. Or flat-color tundras... whatever, they're tundras! :D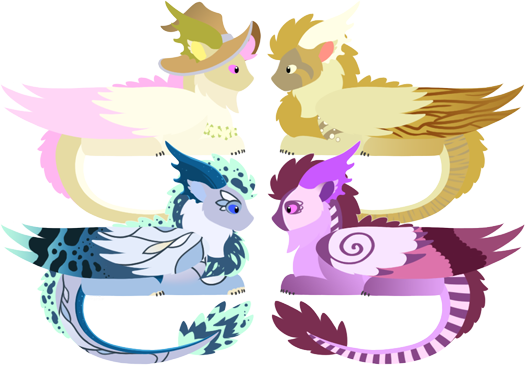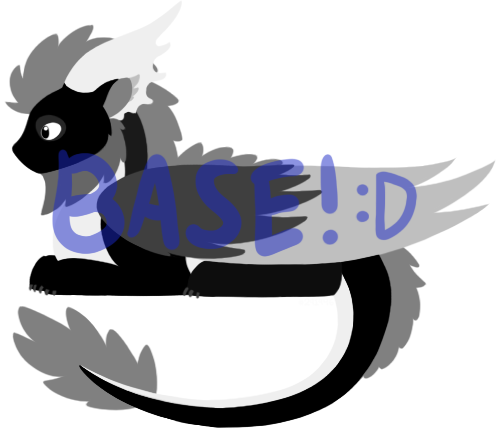 Base price is
35kt/42g
.
Order form at bottom of post.
Currently accepting at LAH:
--- Wishlist! ---
Unlocked eye types!
(5-10kt/6-12g to sponsor)
Natural:
Common, Uncommon, Unusual, Rare, Goat
Primal:
Shadow, Earth, Wind
Applied:
Glowing, Dark Sclera
---
Unlocked genes are bolded!
Gene sponsorship not currently available. See pinglists.
______________________________

Bar
Cherub
Clown
Crystal
Falcon
Giraffe
Iridescent
Jaguar
Jupiter
Laced
Lionfish
Metallic
Petals
Piebald
Pinstripe
Poison
Python
Ripple
Savannah
Skink
Speckle
Starmap
Tapir
Tiger
Vipera
Wasp
Alloy
Bee
Butterfly
Current
Daub
Edged
Eye Spots
Facet
Freckle
Hex
Hypnotic
Morph*
Noxtide
Paint
Peregrine
Rosette
Safari
Saturn
Seraph
Shimmer
Spinner
Striation
Stripes
Toxin
Trail
Capsule
Circuit
Contour
Crackle
Filigree
Firefly
Gembond
Ghost
Glimmer
Lace
Peacock
Okapi
Opal
Ringlets
Runes
Scales
Smirch
Smoke
Spines
Stained
Thylacine
Underbelly
Unlocked apparel!
(Including alt colors)
5kt/6g to sponsor simple apparel.
Unlocked accents!
(Including alt colors, m/f)
Sponsoring complex accents (simplified) at 10kt/12g.
Sponsoring already simple accents at 5kt/6g.
Very simple accents (such as mane recolors, gradients) are always free.
Rules and information:
-There are currently no slot limits!
-I work on genes in my spare time; tell me what genes you want (and if they're for the same dragon) and I can ping you when they're available!
-If you lose your image or it won't show up, let me know! Don't forget to save your adopts!
-I usually finish adopts within a couple hours to a couple days, but I can't make any guarantees. (You can check on me to make sure I didn't forget)
-Feel free to make any special requests and I'll try to oblige! I can also make adjustments to any adopt you've previously ordered at no cost (unless you sponsor something).
Order Form
Code:
[b]Dragon link/scry:[/b] [b]Requests:[/b] [b]Payment method:[/b]
Players newer than 1 month get 50% off total. Mention this to me. :)