Click or tap to view this dragon in Predict Morphology.
Expand the dragon details section.
Collapse the dragon details section.
---
Personal Style
Apparel
Skin
Scene
Level 1 Imperial
---
Biography




| | E g y r i o n | |

Elite Knight | Sentinel | War Council
______________________________________________________



Egyrion is the unbending guard and knight of the clan. It is said he lost his eyesight during a battle with the dragon gods, as a punishment for challenging them. However this loss has made him even stronger - he developed exceptional fighting skills and all his senses became sharp enough to make him a better warden than anyone else could be. Always surrounded by a majestic and sublime atmosphere, he appears impressive, daunting and wrathful, never moving away from any danger which might emerge. His invulnerable skin is made of pure crystals and nobody has ever been able to pass him.


Well, it's hope, it's hope that has me staring to the burning sky
I know, I know there's something hidden on the other side
I woke, I woke with such a feeling I could never rise
Now I'm gazing skyward til the sun just burns me blind

Burns me blind.

Well, one drank of the holy water, hoping for the light
While the other slipped a sewing bodkin right inside his eye
And they ran out from the city calling, collecting salts and lye
Crack and crush it, burn it maybe, baby, find the God inside

God inside.



| | Mate: Celephais | |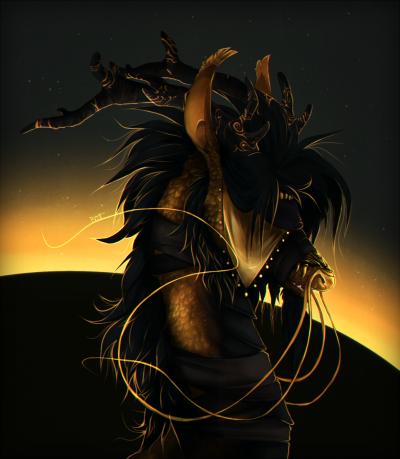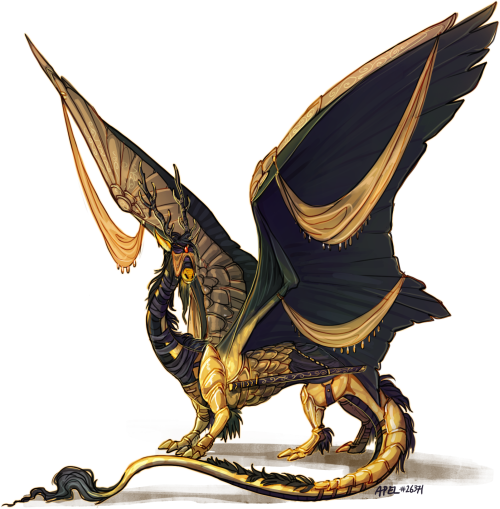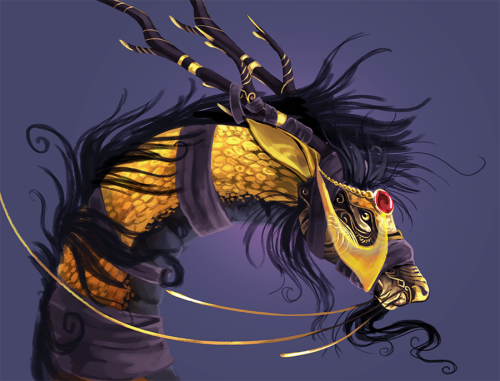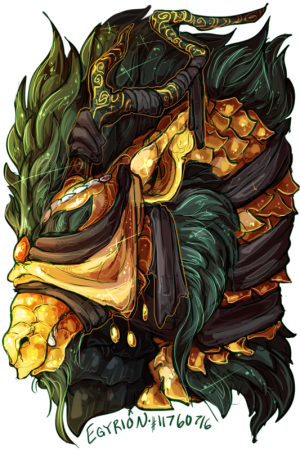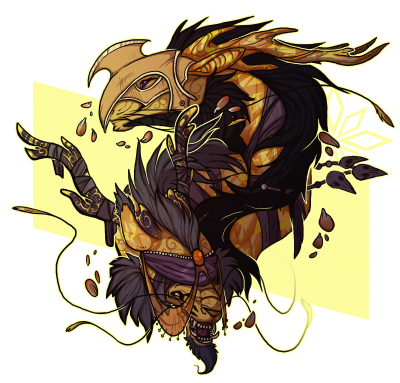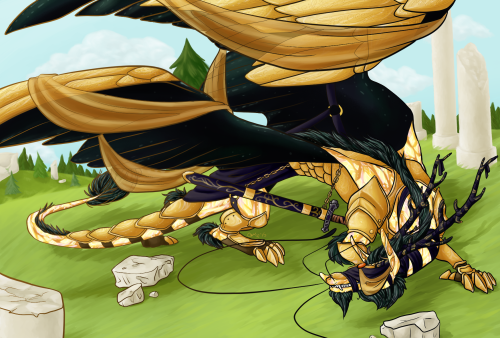 [Artworks by swanpukin / Apel / Frii / Echinoderma / Nutflakez / bubbie]

Click or tap a food type to individually feed this dragon only. The other dragons in your lair will not have their energy replenished.
Feed this dragon Insects.
Feed this dragon Seafood.
Exalting Egyrion to the service of the Lightweaver will remove them from your lair forever. They will leave behind a small sum of riches that they have accumulated. This action is irreversible.
Do you wish to continue?
Names must be longer than 2 characters.
Names must be no longer than 16 characters.
Names can only contain letters.
Names must be no longer than 16 characters.
Names can only contain letters.