ArcaneTrickster's Clan
cries in chocolate tert.
Clan Info
Hi hi! Pronouns be they/them.
I'm in to reading, gunpla, and video games in general!
My besties include:
taxideinai
,
xPeridotx
,
Hallux
, and
sinstarinablak
. My sweet sweet partner is
WingedRobot!!
I exalt for profit, so if you see I've purchased with intent to exalt and don't want that, DM me and we can work out an exchange! All exalts will be named Pawn and placed
here
.
ΦI do not exalt dragons purchased with gems.Φ
ΦI absolutely do not exalt old dragons.Φ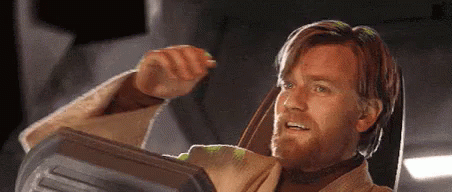 Places you can find me:
Tumblr
Steam
Artstation
Goals:
expand lair space
5k food to start
get over it and do lore for my dragons!!?
Silhouette Scroll
Black Tulip Flowerfall
Sludge tertiary
Recent Comments
That's great! I'm so happy! He was never intended as fodder, but I'm just way too full up :') and it's push week. I'm glad he found a new home! He made some neat kids :>
that is awesome! and yeah i love when my babies have cool IDS! i usually end up keeping one and selling the others haha! i especially love seeing them go to homes that love them, and the beautiful apparel you gave them really adds to their look <3
it basically means they are the _____th dragon born on the site! so the guy i gave you is the 84000339th dragon on the site :) (not counting id glitches where there are some broken ids that are not assigned to any dragons because of times when dragons are hatched so fast it would break.. LOL)
im so glad you like him so much! i rarely breed the pair(as im not super active + its a special pair of mine haha) so seeing the babies go to loving homes makes me very happy <3 (fun fact, most of the babies from that pair manage to have interesting IDs, including yours!)
Thank you for buying unnamed 84177809 gaolor! I Hope he found a good home. If he's exalt please let me know so I can buy him back. Thank you
Delete this comment.
Report this comment.
Add this player to your Block list.
This user is currently active.
This user is currently idle.