Clan Info
Let me welcome you to a clan of elites, of heroism, and of a tragic nature...
FR youtube channel>>>
https://www.youtube.com/channel/UCqJm6CPgOc6fFfloK80V5CA
https://hypergryph.tumblr.com/
<<<I answer a buncha questions about lore and post paintings of my dragons here!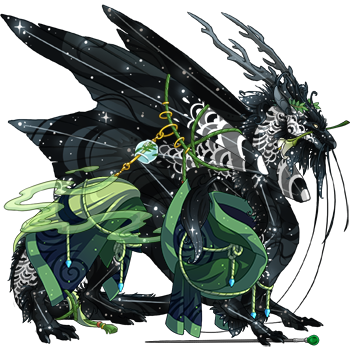 The Talosians:
The Talosians are made up of several subclans, each united under the rule of Lord Talos and his council. They each have unique qualities that set them apart from one another and function to create a rich and luxurious mega-clan. So far, these clans are:
KING AND ADVISORS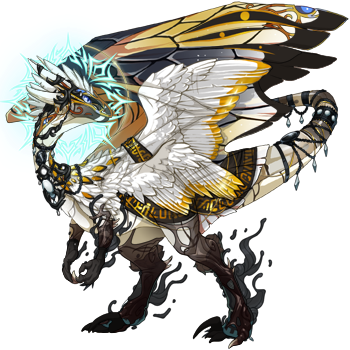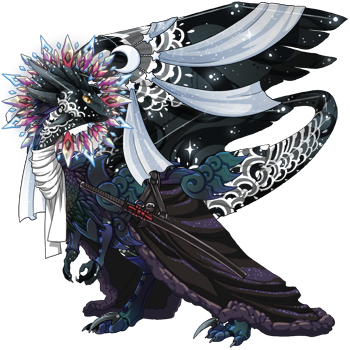 SUBCLANS
The Obsidians-Assassins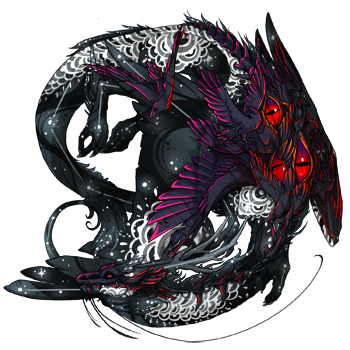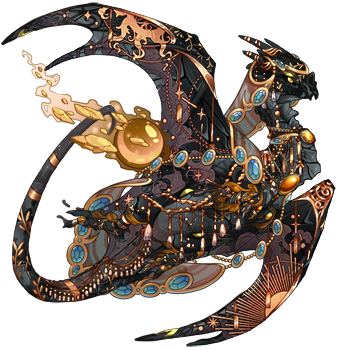 The Ivories -Culture and philosophy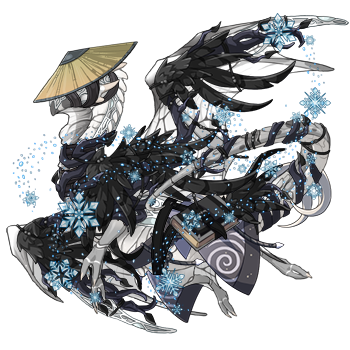 Aurums -Academics and Pursuit of Knowledge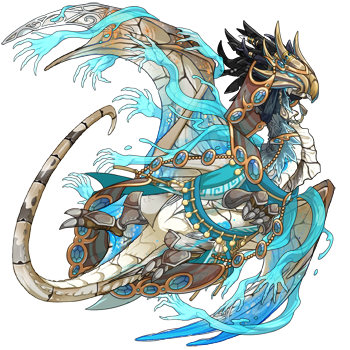 The Orcas -Healers and Executioners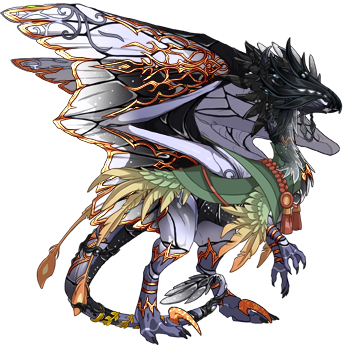 The Ceruleans - Ancient Hunter/Gatherers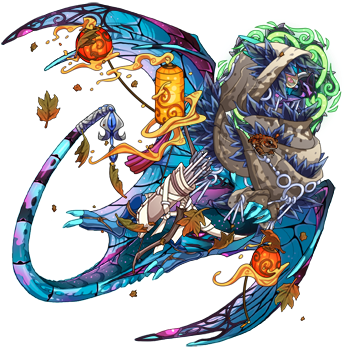 Physical desc
Subgroups of dignified, elegant, and highly decorated upper class dragons.
Talosians are distinguishable by their Wasp_Bee_Fligree/ringlet patterns, and a delicate color range.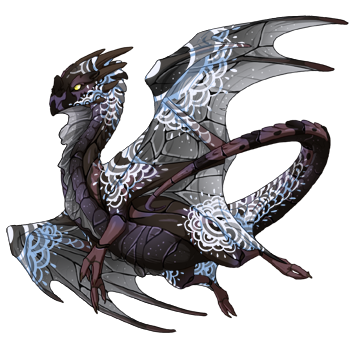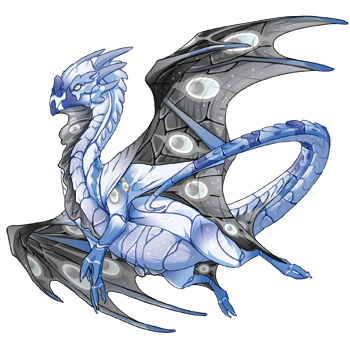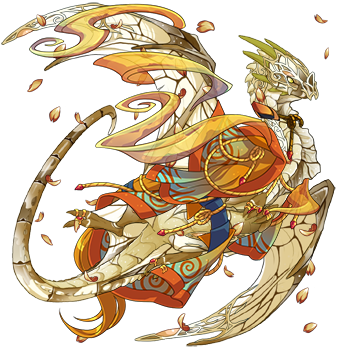 Social standings:
They are ruled by Lord Talos, his council, and a round table of each subclan's leaders.
NOTE OF IMPORTANCE:
Due to an incident involving the plaguebringer,
the cerulean clan must repay a shared debt to their sister subclans. They do this by acting as civil servants and through proving themselves worthy(through service, combat, or benefiting the clan before themselves in some way) upon adulthood. This punishment is close to ending, as the third generation has nearly come to pass.
Practices:
(food)
Talosians, beyond the ceruleans, don't hunt unless it's a special occasion, treating it as a luxury rather than a need. Instead, they purchase the finest foods from the market or from the cerulean subclans. The food is excellent, especially due to the cerulean's skill in hunting and the time spent learning the craft of cooking.
(Academics)
Every Talosian Chick must spend 16 years in a mandatory educational program. Because the clans are rather small, the classes usually stay together until their 16th year. They also get a basic training in combat, smithing, cooking, and most IMPORTANTLY...Etiquette.
Recent Comments
Just hopping over to say you're a big inspiration of mine when it comes to Flight Rising content, thank you for all you do!!!
I just wanted to stop by and say that you're lair is lovely and the lore you write is really cool and interesting!!
Hello! You are currently in possession of an old dragon of mine, NIGHTSONG. I am willing to pay 50-75 gems to bring my dragon back home to my lair. If you want treasure instead, I can provide. I want to bring my NIGHT child back home.
Delete this comment.
Report this comment.
Add this player to your Block list.
This user is currently active.
This user is currently idle.