Clan Info
'The breeze nearly lifts you off your feet at this lair. You battle against it to find a colourful arrangement of dragons. Try not to get bitten!'
-x-x-x-
Volunteer Senior Forum Moderator
mayana / scottish / she/her/they
i am 8 hours ahead of FR time!
i log in mostly every day - don't worry about my dragons! i am always floating around to help.
if you have any questions about moderation, bugs, forum placement, or questions about just about anything on the site and the forums, feel free to message me.
please note
: i do not accept random friend requests and cannot accept any gifts. my apologies!
you'll mostly find me lurking around the general discussion forums, bugs, and everywhere in between. come say hi!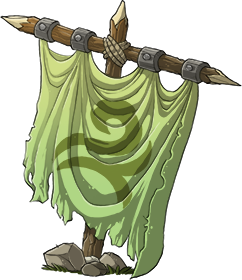 Recent Comments

<3 Doing better lately. Sorry for not replying I've had some fatigue due to a certain virus. Not dying though! Would love to catch up some time and I hope life is treating you well. <3 Married and living the life for now. Just working on a career now.
Your avatar looks so precious, what a pretty dolphin! Plus your dergs are all so beautiful, love the variety of colors and their outfits! Nothing but pure beauty.
Delete this comment.
Report this comment.
Add this player to your Block list.
This user is currently active.
This user is currently idle.