treesponge's Clan
Metamorphically speaking, I'm full of schist
Clan Info
I'm here to make dragon babies for now
---
Bios officially under construction. Because I hate myself. :D
The Burrow
- (FR time -PST-)
| | | |
| --- | --- | --- |
| _____________ | by Hexephre | |
If I bought your dragon on the
Auction House
for 9000t or less or at current fodder floor in a fight it's highly likely I bought it for exalting.
If you don't want me to exalt your dragon, just send me a message. Sometimes I don't level immediately, but sometimes I'm sending to Poprock in fast batches, so I can't promise anything.
That said, if I message you requesting a dragon, then I don't intend to fodder it. I can get fodder easily enough on the AH.
Requests are for dragons I want in my lair or for projects. :D
I hoard Inferno Possums, Giant Lilypads and Micro Goats.
Moved to Earth 05/14/17
Coli safe mode
Triskele Ref Link:
http://www1.flightrising.com/forums/drt/2157388
Active Nest Rentals:
http://www1.flightrising.com/forums/drt/1913419/1
Carl Residue by Perrydotto
The March of the Residue by Fishbone
by RoseArtemis :joy: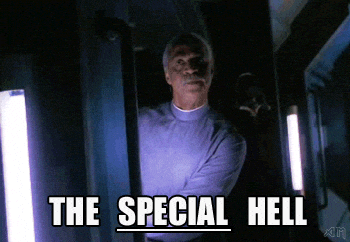 Arcani: murdered me with lols
Recent Comments
I love how you do landscapes in this sketch https://i.
imgur.com/OY61umx.png
I'd love to see any tutorials or resources you have on doing landscape cutaways like that
Delete this comment.
Report this comment.
Add this player to your Block list.
This user is currently active.
This user is currently idle.