im questing for a light sprite! i want to get one for my g1 and birthday dragon, Idalia! it's going to take Forever but im optimistic? maybe? esp with NotN starting soon!
goal is about 50kg based on the auction house as of posting, but if i find an offer lower than that then I'll update this!
current lah for the light sprite: 49.5kg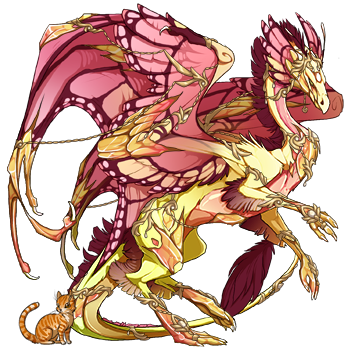 pinglist:
progress tracker
start - 12/16: 201
week 1 - 12/23: 4240
week 2 - 12:30: 4650
week 3 - 1/6: 5590
week 4 - 1/13: 5922
week 5 - 1/20:
current progress: 13.16% (out of 45kg)
ty to delcat for the donation!
---
wanna help me out?
daily update: at 448g now, ty notn
12/19 update: passed 1k gems, at 1004 aka 2% of my goal!
12/20 update, at 3604 gems bc i might have bought 20 bucks worth of gems, i still did make like 400 though today!
12/23 update, at 4240 and about to list a bunch of spares from notn on the ah!
1/1 update, haven't been too active because of the holidays + i've been sick, but an auction of mine just finished and ive been selling some food so now im at 5590!
1/12 update, at 5922 gems and still sick!