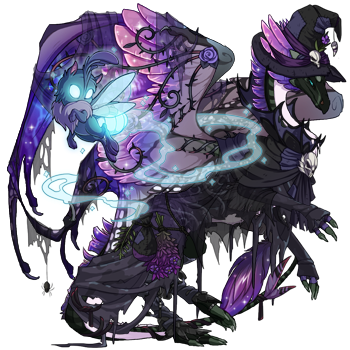 Charlotte
is a very witchy girl.
She mostly like to keep to herself, save for her gloomwillow guide and her umbral wolf. She's fairly docile, but can be a creator of very foul tricks.
Cobalt
is the lair's magician.
Cold to the touch, he dabbles in ice magic. One would almost think him undead with how cold and slow he appears, but he can move and fight like a raging blizzard.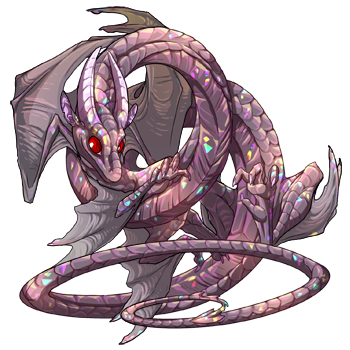 Siclyss
is a bit of a wildcard.
Although he was born of plague, he has a natural affinity for the Arcane, and a heavy interest in shadow magic. No one's quite sure about him with his bizarre and quirky behavior, but he seems to be a valuable asset to the team and a wondrous oracle.