in my lore most dragons have some limited access to magic, but these guys are especially magical!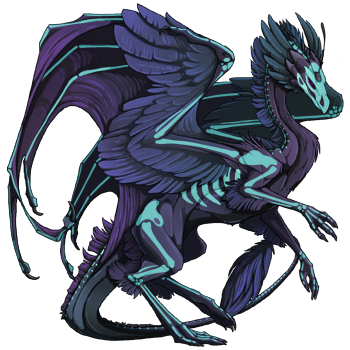 Circe is a necromancer! She might look and sound spooky, but she uses her powers more for good, like helping ghosts find their way or rising folks so their family members can say goodbye.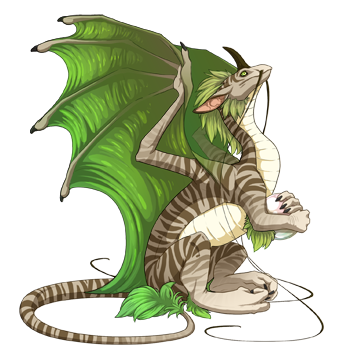 Hawthorn is a green witch, a witch with control over plant life and limited control on animals. She mostly just uses her magic to grow crops extra large and to keep her chickens happy and healthy. Don't make her use it for anything else.