(HINT: It's cheaper to reserve an egg than it is to
buy a hatchling!)
The most recent new members get a 15% discount!
20% if they are a part of the Arcane Flight!

Note: The colors on the breeding cards are out of date.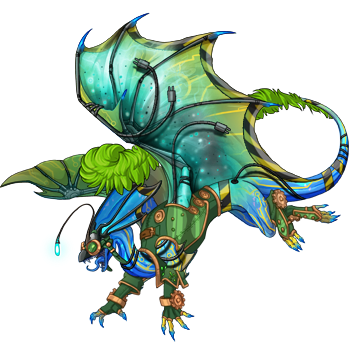 You're greeted by a spastic, bouncy, and
hyperactive mirror, Hi hi hi hi! How ya doin'?!
Wanna play? Do ya, do ya, DO YA? :D"
She cackles almost maniacally in excitement,
and her metal parts tink noisily, occasionally letting
off tiny plumes of steam. Before you can
reply the spastic derg is gently shooed by
another, more solemn mirror.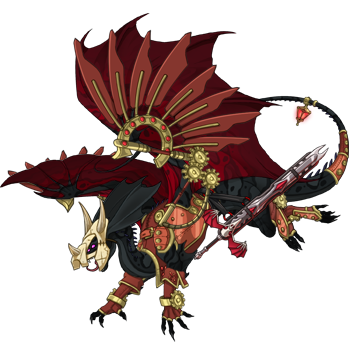 "Hello traveler! My name is Draco Venenum,
and I assume that you're here to recruit our
hatchlings and adolescents into your clan's ranks.
Am I correct?" One of the gears on her gloves
makes a high-pitched whirring sound,
and after taking a minute to fix it she apologizes
with a laugh, "Haha forgive me! I often lead
groups into the Coliseum, and such ventures
are rather rough on my gloves.
Now, shall I show you around?"
Welcome to my steampunk-themed hatchery thread! :D
Explanation For Theme: I just love the Steampunk aesthetic~
See the below posts for more stoofs! ^.^
.:TableOfContents:. wrote: